Celebrating the Humanities & Arts Journal Award Celebration
Friday, January 22, 2021 12:00 PM
CHART Journal Award Submissions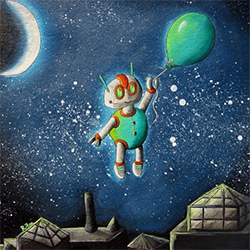 We invite you to submit your work to the 8th annual edition of our Celebrating Humanities and Arts (CHART) Journal! The deadline for submissions is Friday, January 22, 2021.
All genres of written and/or visual arts will be considered for publication by our editorial board. Special consideration will be given to submissions that relate to the following themes:
Togetherness, coming together to support each other/one's community.
Self care in the face of adversity.
Lived experiences, related to loss, change hope or resilience during a pandemic.
Social justice.
Health Equity.