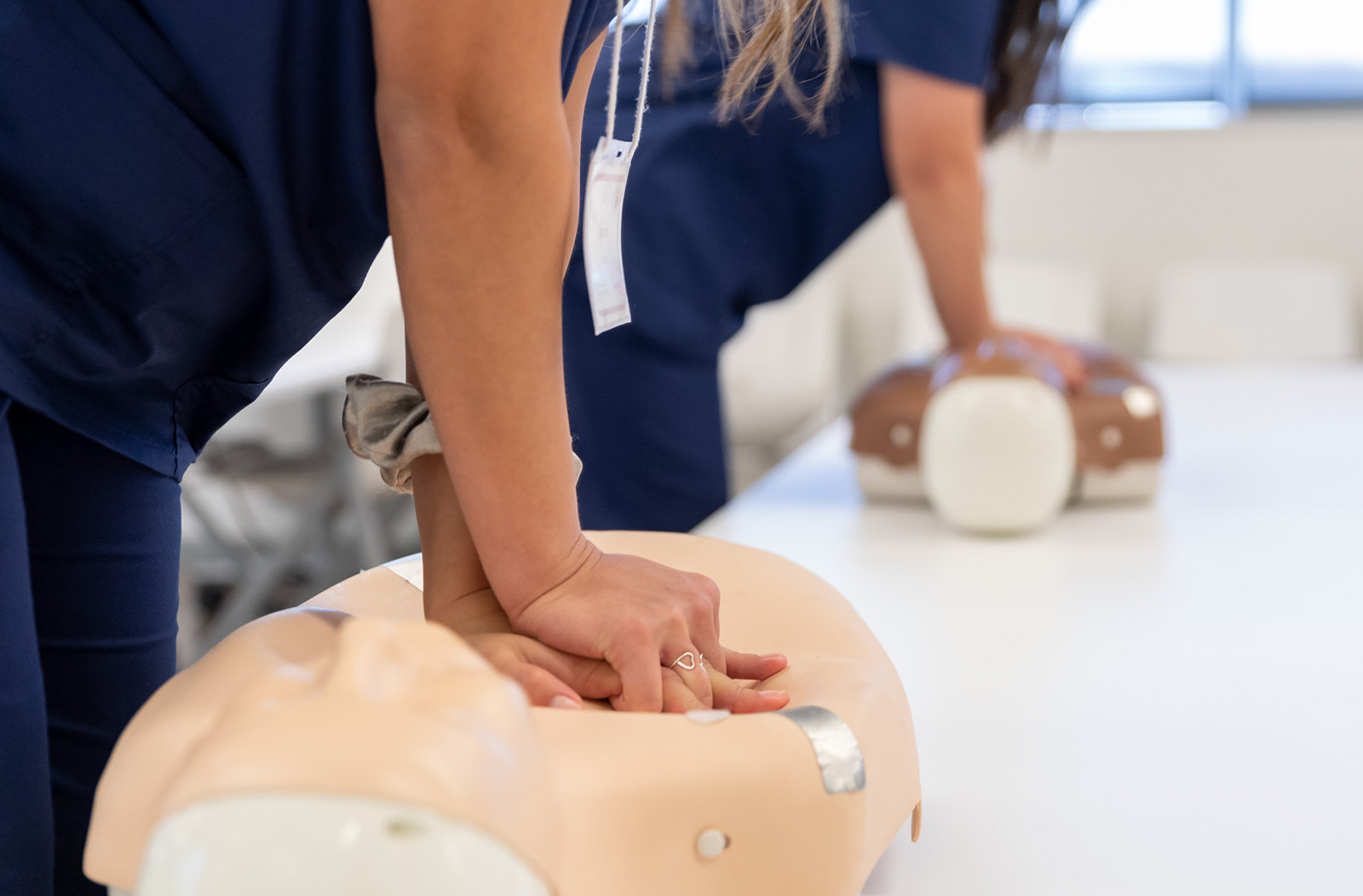 Center for Simulation and Innovation Open House
Tuesday, September 19, 2023 11:00 AM to 1:30 PM
Join us at the Center for Simulation and Innovation on the 4th floor of Health Sciences Education Building on September 19 from 11:00 a.m. to 1:30 p.m. to celebrate Health Care Simulation Week.
This year's open house event will feature a carnival theme with games, raffles, prizes and a "meet the team" to mark the occasion. This is a free 30-minute team building activity for you and your peers! Special kudos for those who come with peer groups of three or more people.
Honoring our simulation team rock stars across the university, the open house is all about exposing our center to other departments across the campus. This year's open stations and activities include:
Suturing.
Sim Man.
CPR.
Eyes trainers.
Surgical trainers.
Ultrasounds.
Raffles.
Photo booth.
Light snacks and beverages.
Carnival tickets will be handed out at every station. Use your tickets to enter raffles and win a prize!
For questions, please reach out to @email or call 602-827-2382.
Please forward this to your team and kindly RSVP by this Friday, September 15, at noon, so we have an accurate count for food.