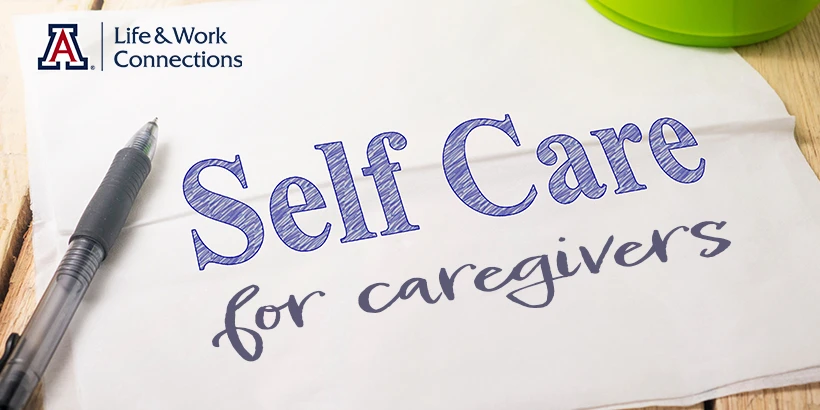 Self-Care for Caregivers: You've Got This!
Wednesday, September 20, 2023 10:00 AM to 11:00 AM
Self-care can often be an afterthought. As we care for others, this presentation will clarify the need and benefit of self-care while offering realistic and workable approaches to care for ourselves.
Questions: Contact UArizona Life & Work Connections.