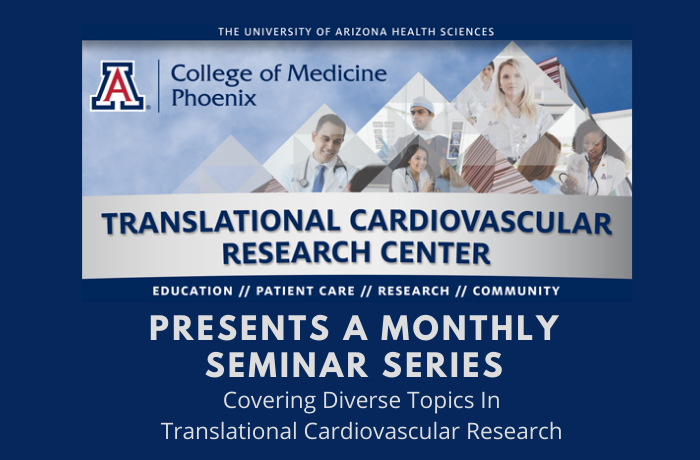 Translational Cardiovascular Research Center Monthly Seminar Series
Wednesday, October 11, 2023 12:00 PM to 1:00 PM
Health Sciences Education Building, room C401
435 N. 5th Street
Phoenix, AZ 85004
United States
The University of Arizona College of Medicine – Phoenix Translational Cardiovascular Research Center (TCRC) presents this monthly seminar series, which will cover diverse topics in Translational Cardiovascular research.
Presenter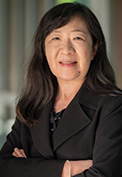 Nipavan Chiamvimonvat, MD
Professor, Roger Tatarian Endowed Professor of Cardiovascular Medicine
Associate Chief for Research, Division of Cardiovascular Medicine, Staff Cardiologist at VA Medical Center, UC Davis Health
Seminar Title
Faculty Hosts
For additional information, please contact Tina Allen, administrative assistant for the TCRC, 602-827-3240. This seminar will be hybrid.
Location: Health Sciences Education Building, room C403 — 435 N. 5th Street, Phoenix, AZ 85004 — or join virtually via Zoom.