Quick Guide to Phoenix
Campus Map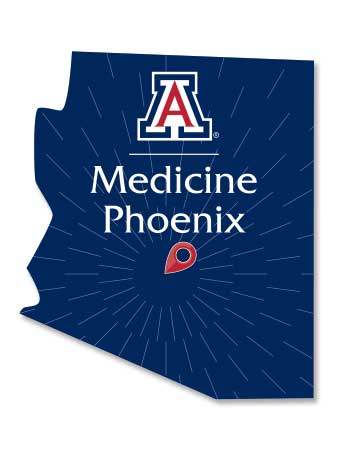 Click the image for a large map of our campus (PDF).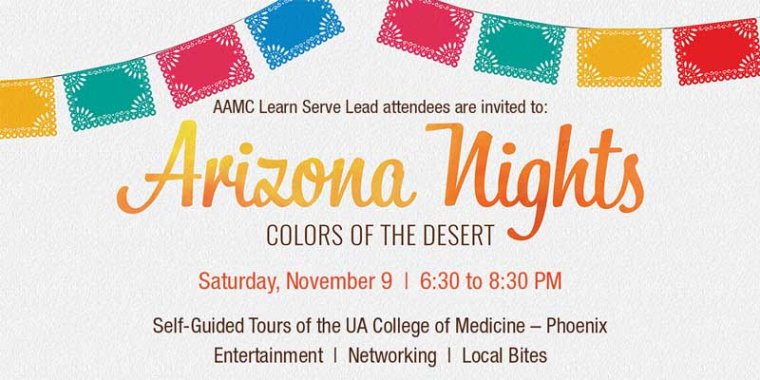 AAMC Learn Serve Lead attendees are invited to Arizona Nights: Colors of the Desert, an evening reception at the University of Arizona College of Medicine – Phoenix in downtown Phoenix.
Join us on Saturday, November 9 from 6:30–8:30 p.m., as we host our colleagues from across the country for an evening under the desert sky. Enjoy a celebration under the stars with authentic street food, cactus libations and world-class musical performances.
Self-guided tours of the Phoenix Biomedical Campus will be available with tour stops including insight from medical students, leadership and local artists.
Tour Highlights
Gross Anatomy Lab.
Learning studios and research labs.
Arizona-inspired art exhibitions.
At 7:00 p.m., welcome remarks will be delivered in the "Grand Canyon" by: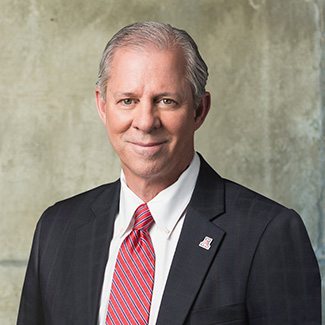 Robert C. Robbins, MD
President, University of Arizona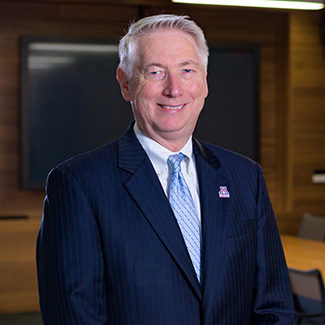 Guy L. Reed, MD, MS
Dean, UA College of Medicine – Phoenix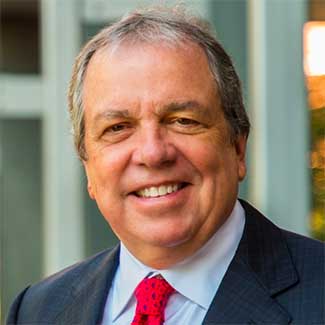 Michael D. Dake, MD
Senior Vice President, UA Health Sciences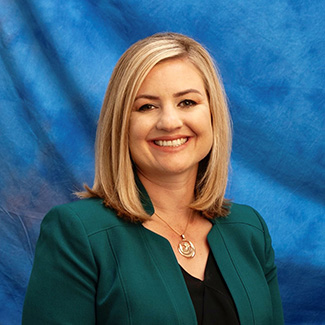 Kate Gallego
Mayor of Phoenix

The University of Arizona Colleges of Medicine (Phoenix and Tucson) alumni will receive distinct recognition. 
The University of Arizona College of Medicine – Phoenix campus (435 N. 5th Street, Phoenix, AZ 85004) is only one block from the Phoenix Convention Center.
Contact and Parking Information
This event is by invitation only. If you are attending the AAMC Learn Serve Lead conference and would like to attend, please contact Aaron Sheets-Freburger, 602-827-2007.