Overview
Each of the following pre-requisites must be completed before or during the Early Assurance Program. Please work with your pre-health advisor at your undergraduate institution to determine if your courses will fulfill the requirements by the time of graduation, or contact the our team with further questions.
Required Prerequisites
Human or Mammalian Physiology (1)
Curriculum
Curriculum for the Early Assurance Program will encompass the following:
Required community service.
Clinical experiences.
An honors or other research thesis.
College of Medicine – Phoenix faculty mentorship.
Faculty
Each student accepted to the Early Assurance Program will be paired with a faculty mentor at the College of Medicine – Phoenix. Each mentor is committed to actively support a student in the Early Assurance Program over the duration of the program.
Our mentors include renowned faculty from a number of our departments, such as: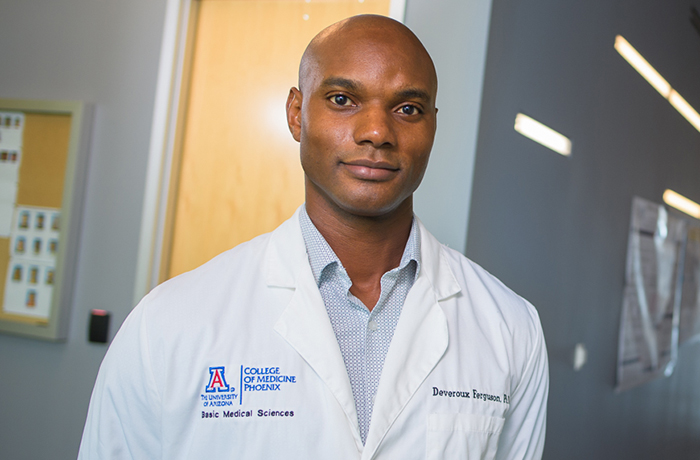 OB/GYN
Professor's research focused on addiction medicine, specifically substance use disorder in pregnant and parenting women