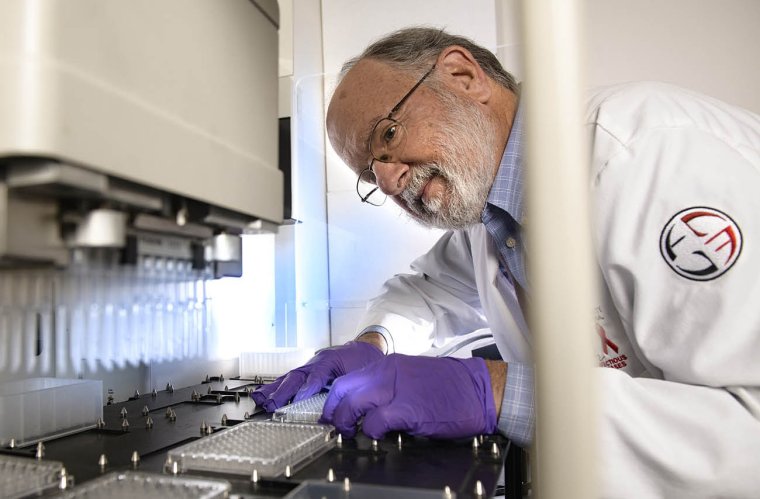 Fortune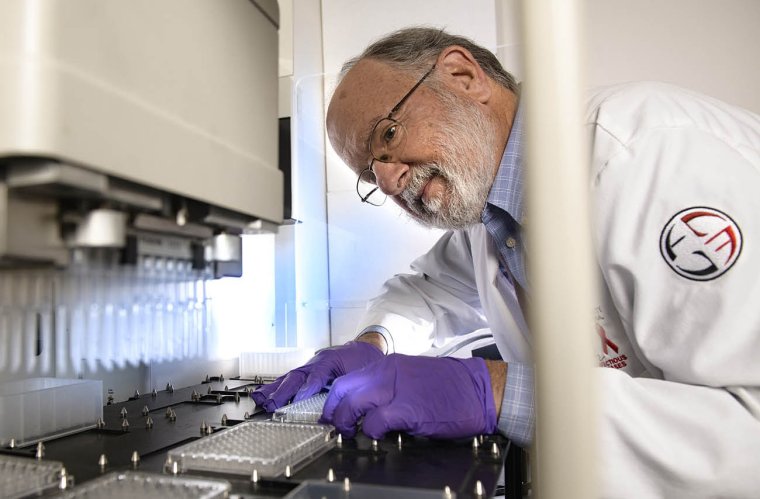 Valley Fever Symptoms: Fungal Infection Caused by Coccidioides Could be Spreading across the U.S.
Scientists have been trying to develop a vaccine for Valley Fever since the 1960s. Tests of one candidate in the 1980s didn't work well. However, in recent years, University of Arizona researchers led by Lisa Shubitz at the Valley Fever Center for Excellence developed a vaccine that's highly effective in dogs.
While an approved Valley fever vaccine for humans remains years away, clinical trials may not be far off. "I'm really quite hopeful," said John Galgiani, MD, director of the Valley Fever Center for Excellence at the University of Arizona and associate clinical professor of Internal Medicine with the College of Medicine – Phoenix. "In my view, right now, we do have a candidate that deserves to be evaluated and I think will probably be effective, and we'll be using it."
About the College
Founded in 2007, the University of Arizona College of Medicine – Phoenix inspires and trains exemplary physicians, scientists and leaders to optimize health and health care in Arizona and beyond. By cultivating collaborative research locally and globally, the college accelerates discovery in a number of critical areas — including cancer, stroke, traumatic brain injury and cardiovascular disease. Championed as a student-centric campus, the college has graduated 745 physicians, all of whom received exceptional training from nine clinical partners and more than 2,600 diverse faculty members. As the anchor to the Phoenix Bioscience Core, which is projected to have an economic impact of $3.1 billion by 2025, the college prides itself on engaging with the community, fostering education, inclusion, access and advocacy.