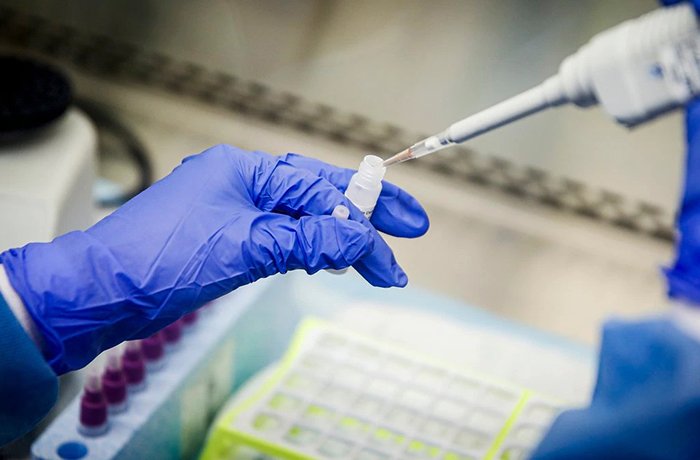 azfamily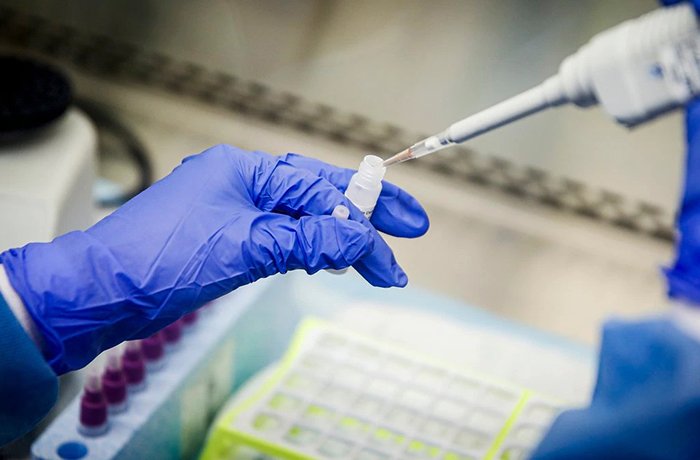 University of Arizona Awarded $7.3 Million Grant to Study Long COVID-19 Impact
The Centers for Disease Control and Prevention, awarded University of Arizona Health Sciences researchers — including Pamela Garcia-Filion, PhD, associate research professor at the College of Medicine – Phoenix — $7.3 million to study so-called long COVID.
The study will examine the long-term effects of COVID-19 across all age groups and in underserved communities that experience health disparities like Hispanics, Native Americans and those with special needs. Arizona has the second-highest rate among states of deaths from the virus per 100,000 people. "Our involvement in this program ensures that the diverse rural and cultural populations unique to our state are represented in the data," said associate professor of medicine Jennifer Andrews, one of three lead researchers.
This content originated with a University of Arizona Health Sciences news release.
About the College
Founded in 2007, the University of Arizona College of Medicine – Phoenix inspires and trains exemplary physicians, scientists and leaders to optimize health and health care in Arizona and beyond. By cultivating collaborative research locally and globally, the college accelerates discovery in a number of critical areas — including cancer, stroke, traumatic brain injury and cardiovascular disease. Championed as a student-centric campus, the college has graduated 745 physicians, all of whom received exceptional training from nine clinical partners and more than 2,600 diverse faculty members. As the anchor to the Phoenix Bioscience Core, which is projected to have an economic impact of $3.1 billion by 2025, the college prides itself on engaging with the community, fostering education, inclusion, access and advocacy.