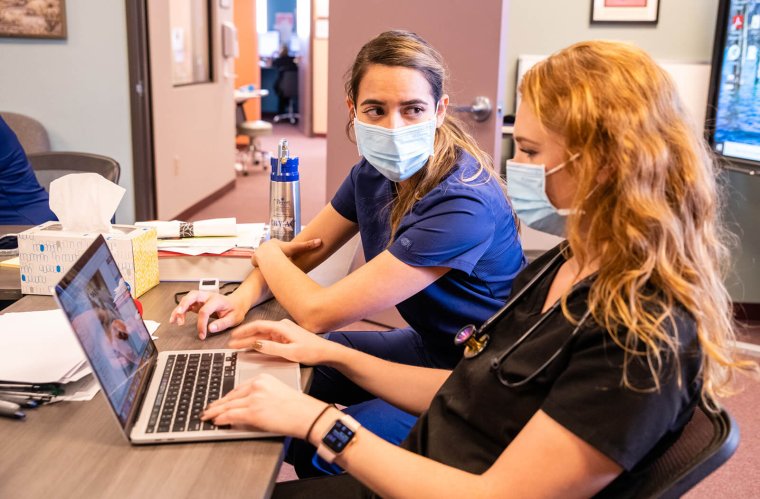 Payson Roundup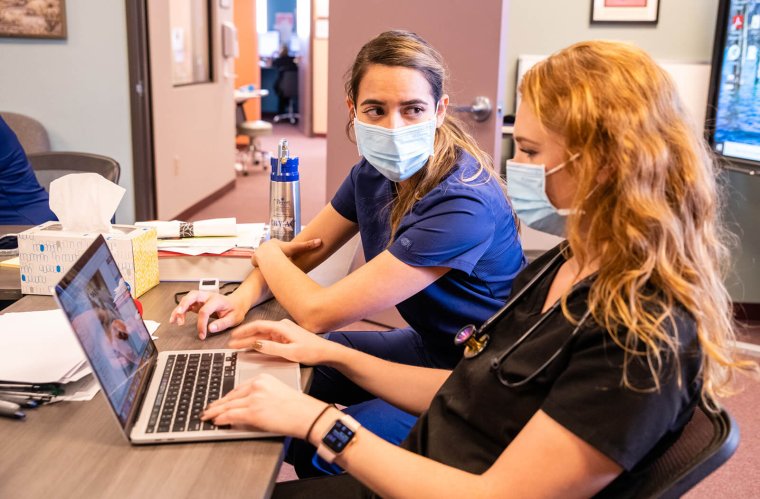 UofA Rural Medicine Program Thriving in Payson
Rural communities across America, including communities in Arizona like Payson, face a critical shortage of doctors. As that shortage reaches unacceptable levels, how can we address this need for more rural doctors, including right here in Northern Gila County?
The University of Arizona College of Medicine – Phoenix, in collaboration and cooperation with the MHA Foundation, spent nearly two years developing an innovative curriculum that focuses on emphasizing the continuing relationship between doctor and patient. Recently accredited for full acceptance across the country, this unique and innovative solution is already happening in Payson and other rural areas of Arizona.
About the College
Founded in 2007, the University of Arizona College of Medicine – Phoenix inspires and trains exemplary physicians, scientists and leaders to optimize health and health care in Arizona and beyond. By cultivating collaborative research locally and globally, the college accelerates discovery in a number of critical areas — including cancer, stroke, traumatic brain injury and cardiovascular disease. Championed as a student-centric campus, the college has graduated 669 physicians, all of whom received exceptional training from nine clinical partners and more than 2,600 diverse faculty members. As the anchor to the Phoenix Bioscience Core, which is projected to have an economic impact of $3.1 billion by 2025, the college prides itself on engaging with the community, fostering education, inclusion, access and advocacy.