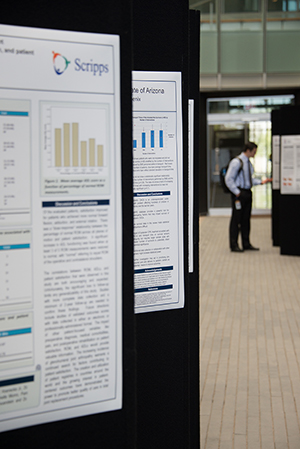 On Wednesday, March 9, 2022, the college held its 12th Annual Student Research Symposium for our fourth-year medical students.
Each of our fourth-year graduating medical students presented their Scholarly Project research through poster presentations on campus that day.
Recordings of the oral data blitz presentations and posters can be viewed electronically on our Symposium website.