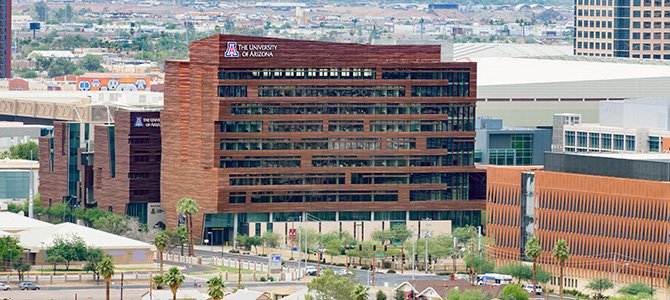 The Precision Medicine and Pharmacogenomics: Propelling Proof and Practice in Populations Symposium is held annually in January. It brings together national leaders in genetics, health care professionals and community members to discuss the current state of precision medicine in Arizona, the opportunities for the future, as well as the concerns to be addressed with the collection, utilization and storage of precision medicine data.
Keynote speakers provide real-world examples of the integration of genetics into clinical care. There are also presentations on work taking place at the University of Arizona and its partner institutions, panels and breakout sessions that allow for small-group discussions around more specific topics . We hope that future collaborations and symposiums will continue to build upon this momentum to provide precision medicine to patients in Arizona.
Main Session Presentations from the 2020 Symposium
Breakout Sessions from the 2020 Symposium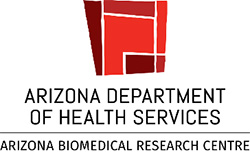 Funding for the symposium was provided by a grant from the Arizona Biomedical Research Centre.