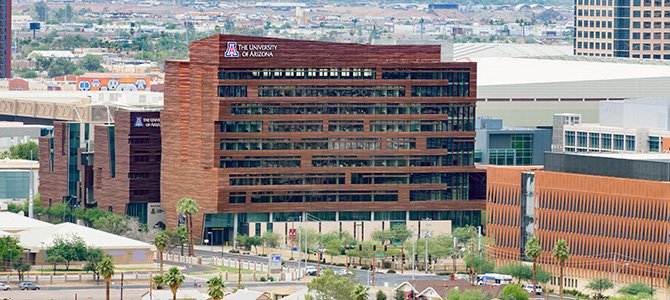 The 2023 Pharmacogenomics: Propelling Proof and Practice in Populations Symposium was held on Friday, Jan. 13, 2023.
For the event, keynote speakers included:
David Oslin, MD, PI for VA PrimeCare Study – PGx for Depression Next Steps.
Laura Ramsey, PhD, University of Cincinnati and Cincinnati Children's Hospital Medical Center – PGx and Peds.
Mabel Crescioni, JD, University of Arizona – Arizona Biomarker Laws and State Requirements for Testing.
Francisco Moreno MD, PI All of US, Arizona – All of US and PGx.
This symposium is a recurring annual event. The aim of this series is to enhance collaborations in Arizona and beyond and will improve access to precision medicine to patients in Arizona.
For those who could not attend, sessions were recorded. For more information, please contact Kieran Richardson, director of Clinical Decision Support and Pharmacogenetics.
---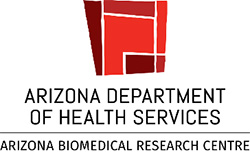 Funding for the symposium was provided by a grant from the Arizona Biomedical Research Centre.