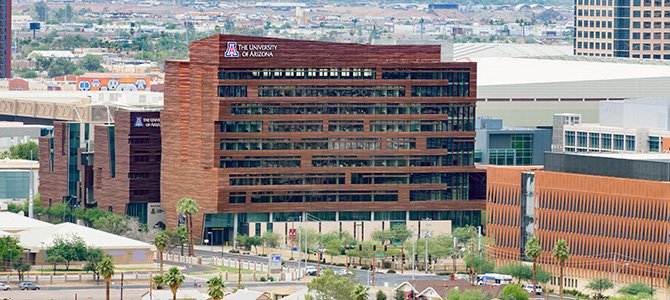 The 2022 Precision Medicine and Pharmacogenomics: Propelling Proof and Practice in Populations Symposium was held on Friday, Jan. 14, 2022.
For the event, keynote speakers and their topics included:
Andrew Monte, MD, PhD, president of Pharmacogenomics, Global Research Network – Global Challenges and Solutions for PGx.
Jason Vassy, MD, Harvard Medical School and clinical investigator for the Boston VA – Clinical Applications of Precision Medicine.
Monica Kraft, MD, principal investigator, All of US, Arizona – All of U.S. and PGx.
Tara Sklar, JD, University of Arizona – Genetic Technologies: Access, Rights, Privacy, and Consent.
This symposium is a recurring annual event. We hope this series will enhance collaborations in Arizona and beyond and will improve access to precision medicine to patients in Arizona.
For those who were unable to attend, the sessions were recorded and will be made available in online courses later in 2022.
For more information, please contact Kieran Richardson, director of Clinical Decision Support and Pharmacogenetics.
---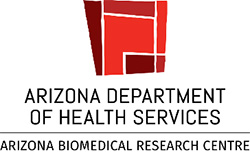 Funding for the symposium was provided by a grant from the Arizona Biomedical Research Centre.