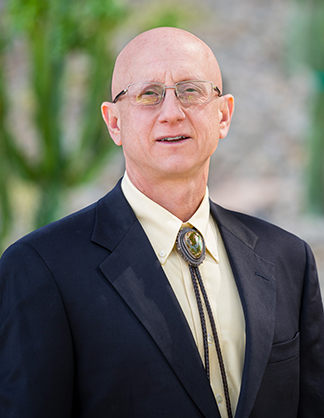 Daniel E. Brooks, MD
Co-Director, Center for Toxicology and Pharmacology Education and Research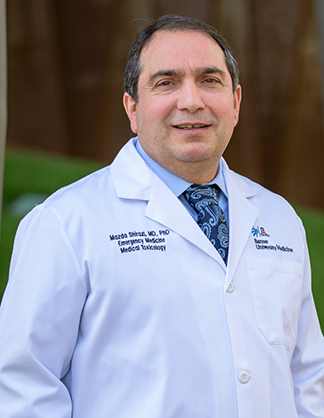 Mazda Shirazi, MD
Co-Director, Center for Toxicology and Pharmacology Education and Research
The Center for Toxicology and Pharmacology Education and Research (CTPER) was formed through a partnership between Arizona's poison and drug information centers, researchers and medical toxicologists.
The center aims to provide expertise, education and essential research to those respective areas. In addition, it hopes to encourage a stronger awareness of proper medication safety and disaster preparedness when it comes to medical toxicology and pharmacology.
Located on the University of Arizona College of Medicine – Phoenix Campus, CTPER will provide a unique opportunity for collaboration between the UA College of Pharmacy and Banner – University Medical Center Phoenix. Collaboration that will serve as a proactive education and research forum that teaches medical students, other physicians in training, pharmacy students, allied health students and additional members of the community health care workforce about issues pertaining to each of these fields of study.