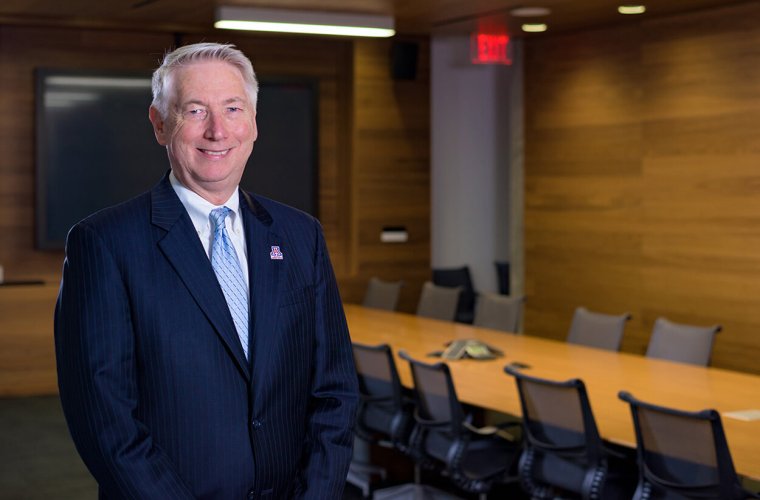 Dear Friends,
December brings us joyful holidays and the opportunity to reflect on our many blessings.
I am proud of and grateful for what you have done and accomplished in 2021. Despite the unique challenges of this year, you provided extraordinary training for young physicians and scientists, you made discoveries to achieve cures, you built clinical programs of distinction, you advanced diversity and inclusion and you partnered with others to address needs in our community.
As a reminder, some of the notable stories and advances are depicted in the 2021 Year in Review below. Of course, this collection fails to capture every story of distinction — so many of you have accomplished so much this last year!
This gallery only begins to convey the special passion, excellence and commitment you bring to your everyday work at our college. I feel blessed to be with extraordinary colleagues to do work that has an outsized and enduring impact on improving lives.
Warmest and best wishes for a wonderful holiday break and an extraordinary New Year!
Guy L. Reed, MD, MS
Dean and Valley of the Sun Professor
UArizona College of Medicine – Phoenix
2021 Year in Review