Campus Map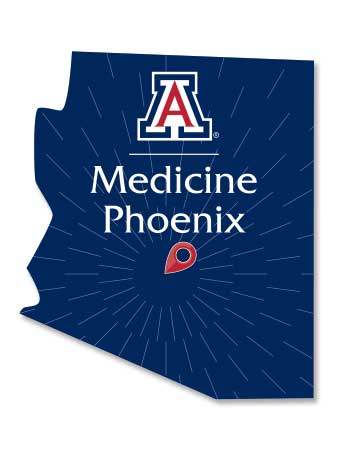 Click the image for a large map of our campus (PDF).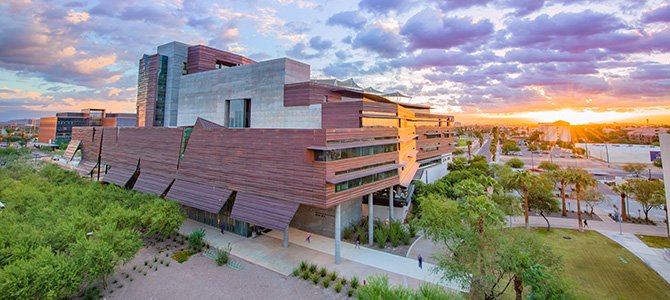 Health Sciences Education Building
Phoenix Biomedical Campus (PBC)
435 N. 5th Street
Phoenix, AZ 85004-2230
Map (PDF)
Parking Information
News and Media
The 268,000 gross square-foot Health Sciences Education Building includes:
Arizona Health Sciences Library, a 13,700-square-foot library and learning resource center.
Classrooms and learning suites.
Gross anatomy laboratories.
Physical therapy lab.
Pre-clinical training suites.
Student lounge and faculty offices.
Four 140-seat lecture halls.
Pharmacy lab.