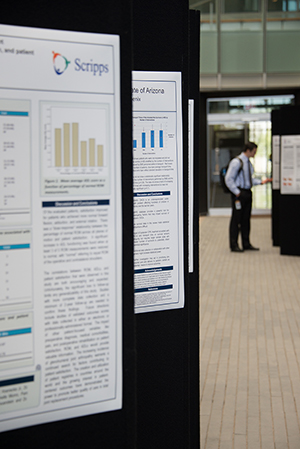 On Wednesday, March 10, 2021, the college held its 11th Annual Student Research Symposium for our fourth-year medical students.
Each of our fourth-year graduating medical students presented their Scholarly Project research in slide format during the live webinar on that day; and the slide presentations were organized according to themes. The zoom webinar format allowed audience members to ask students questions following their individual slide presentations.
Please save the date for the 12th Annual Scholarly Project Symposium honoring the Class of 2022 on March 9, 2022. More details to come.