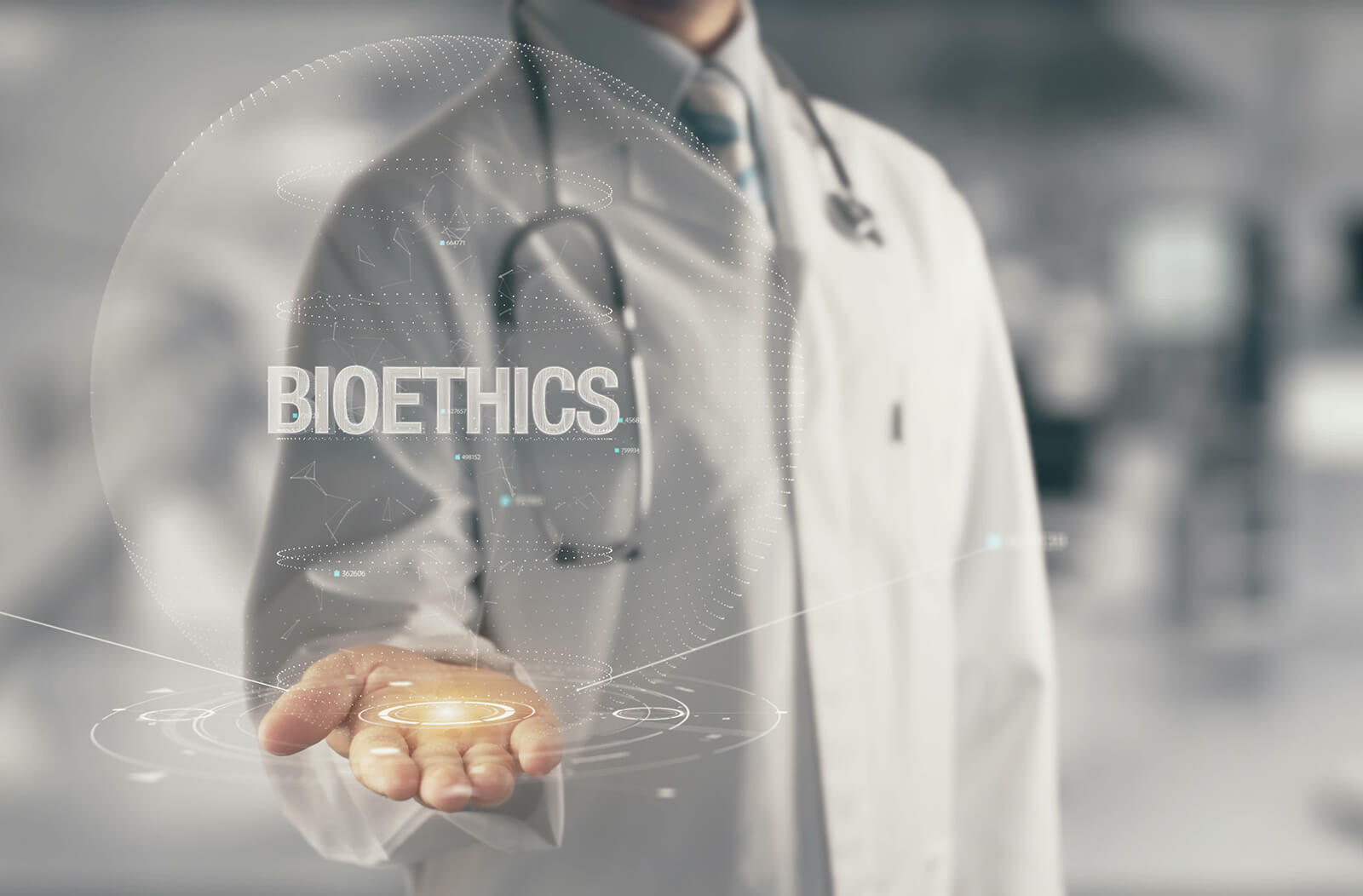 Bioethics Master's Seeks to Expand Medical Humanism to More Students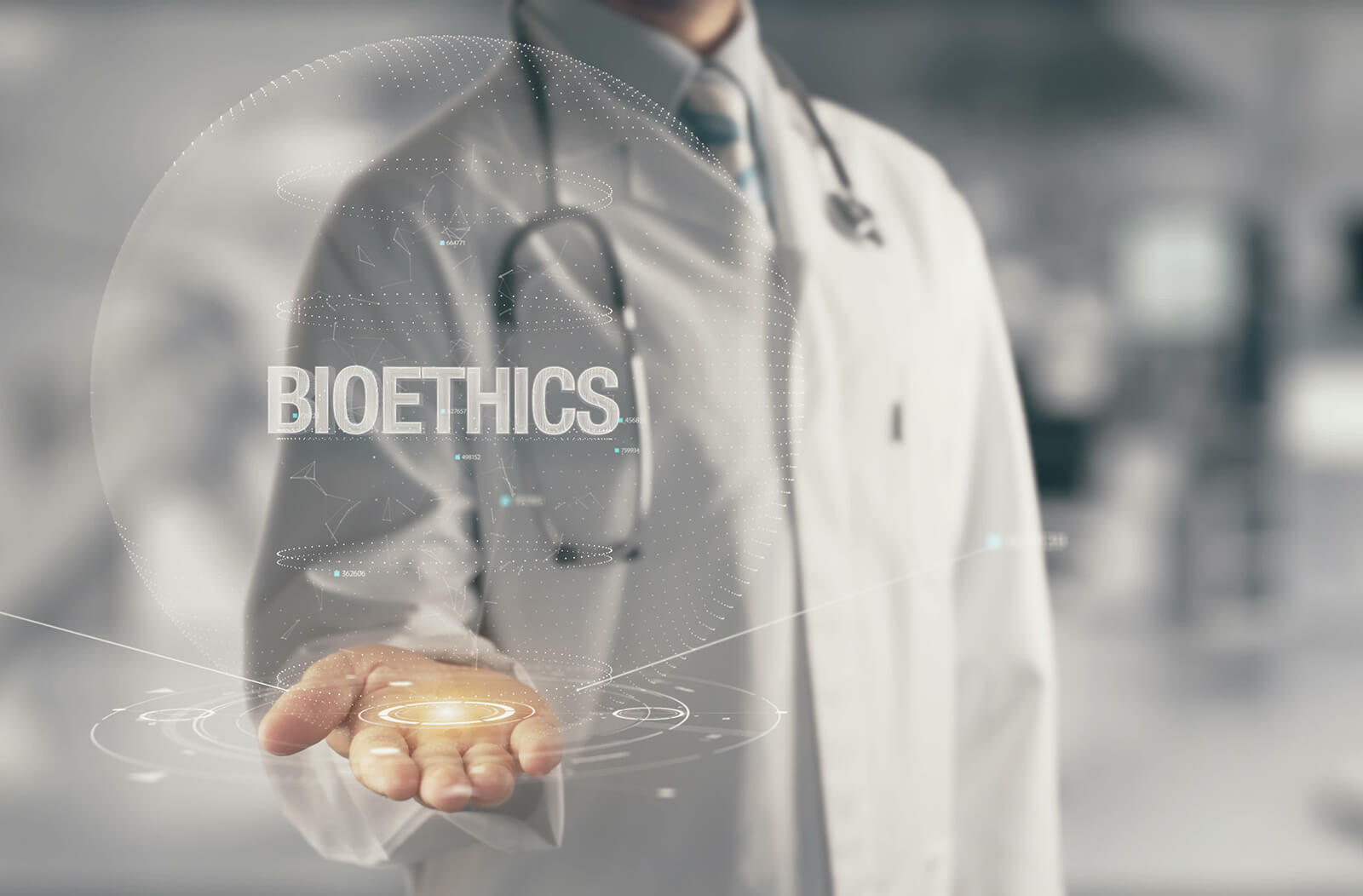 The program will introduce students to ethical dilemmas in health care
The University of Arizona College of Medicine – Phoenix will offer a new Master of Arts program in Bioethics. The inaugural classes will begin Fall 2023.
The degree will be available to students outside the college and University of Arizona. David Beyda, MD — chair of the Department of Bioethics and Medical Humanism, as well as a professor — said that offering this degree is going to be important for the same reason why the school teaches ethics to its medical students.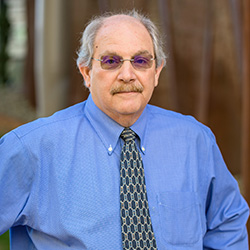 "There's a need for an understanding of the ethical dilemmas at the bedside," Dr. Beyda said. "We have an opportunity to showcase what those are, how to interpret them and how to deal with them."
Bioethics is a discipline dealing with the social, legal and ethical implications of biological research and applications, especially in medicine. It includes medical ethics, research ethics and public health ethics.
"Many medical students are already required to take medical ethics classes, so the master's program gives them a leg up with additional academic credibility of being knowledgeable in ethics," Dr. Beyda said. "If you're willing to become a physician who cares for others, then medical ethics is going to have to become part of your strong foundation of being a physician-leader."
The program brings together liberal arts disciplines — including philosophy and history — with expertise from the college and other partners, such as the UArizona Colleges of Law and Public Health.
Classes in the program are all online, asynchronous and 7.5 weeks long; students will need to take 30 credit hours to complete the program.
During his medical career, Dr. Beyda has faced many medical situations involving ethical dilemmas. He wants future physicians to experience the complexities of making medical decisions in these circumstances.
"As a critical care physician, there's a difference between keeping a patient alive and rather ensuring they have a meaningful life when they leave the ICU," Dr. Beyda said. "There are so many different things at the bedside that one needs to be cautious about when it comes to ethics."
Dr. Beyda also mentions Amber Serna as a component for the design of the course; Serna is an instructional designer specifically for the bioethics master's program.
"Amber Serna designed the asynchronous courses in such a way that students and faculty engage more closely than simply via an asynchronous assignment," Dr. Beyda said. "She brings an understanding that ethics is a dynamic conversation that needs an interaction that evolves over the course as students and faculty learn from each."
Molly Kurtz, an academic programs officer at the college, worked with Dr. Beyda to create the program. She said that while most university's ethics programs revolve around analyzing the works of philosophers, this program will be situational for medical students.
"Our program stands out as it's really geared for health professionals," Kurtz said. "This is filling out that ethical discussion space within medicine, and, hopefully, we can help people within Arizona who are interested in learning about bioethics."
To learn more about the program, students can register for an information session on June 6 or contact Molly Kurtz.
About the College
Founded in 2007, the University of Arizona College of Medicine – Phoenix inspires and trains exemplary physicians, scientists and leaders to optimize health and health care in Arizona and beyond. By cultivating collaborative research locally and globally, the college accelerates discovery in a number of critical areas — including cancer, stroke, traumatic brain injury and cardiovascular disease. Championed as a student-centric campus, the college has graduated more than 800 physicians, all of whom received exceptional training from nine clinical partners and more than 2,700 diverse faculty members. As the anchor to the Phoenix Bioscience Core, which is projected to have an economic impact of $3.1 billion by 2025, the college prides itself on engaging with the community, fostering education, inclusion, access and advocacy.