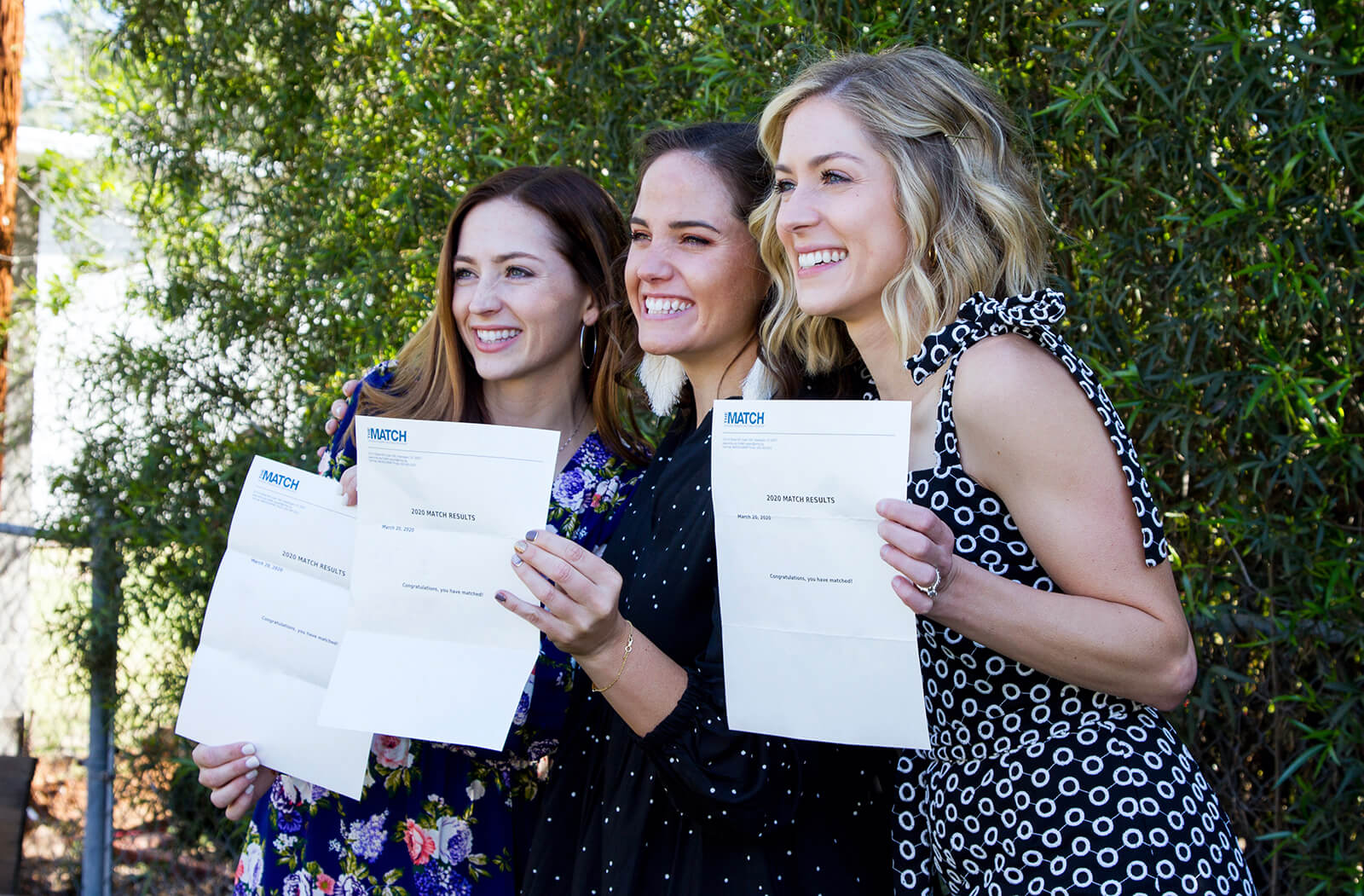 Future Diagnostic Radiologist Eager to Help With Coronavirus Response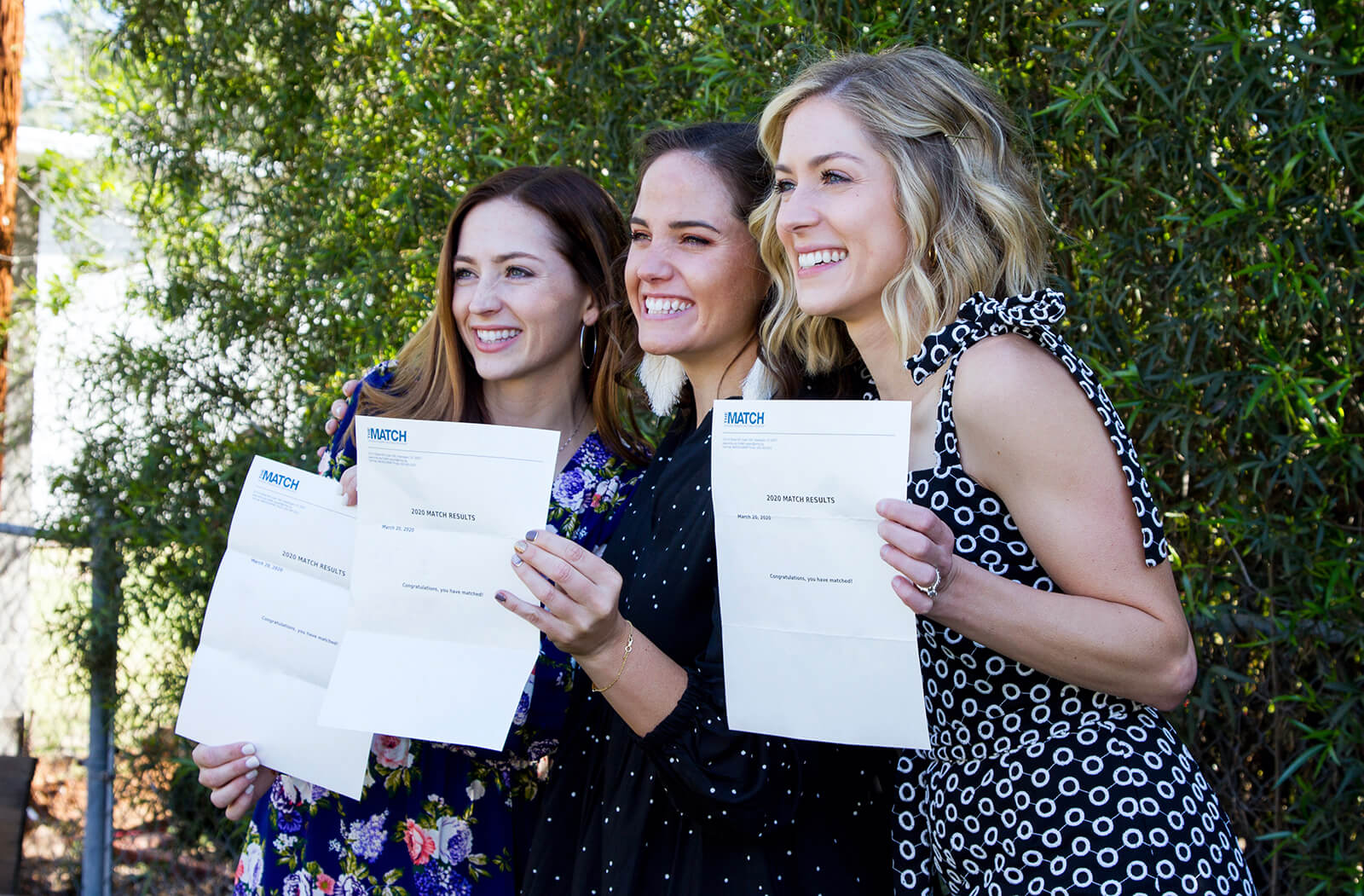 Early Graduate will Help Staff Statewide Hotline
Alexia Tatem is one of 30 medical students from the University of Arizona College of Medicine – Phoenix who applied to graduate early to serve the health care community during the coronavirus pandemic.
In June, she will begin residency training in Phoenix, where she will spend a preliminary year before moving to the University of California, San Francisco to study diagnostic radiology.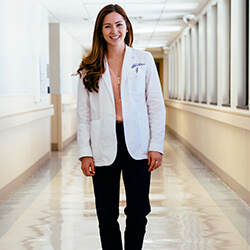 In the meantime, she will help staff a statewide COVID-19 hotline and look for additional opportunities to help the community. She sees her assistance with the hotline as a way to educate people about the coronavirus.
"While I never anticipated graduating under these circumstances, I feel extremely fortunate for the opportunity to help when the medical community needs it most," she said. "I wanted to become a physician to help others, and so I felt the need to graduate early, so I could be ready to help if the situation worsens."  

Tatem said she feels privileged to have completed medical school during this unprecedented time.
"I have just been trained with skills that I can use to make a difference and help those who really need it," she said.
About the College
Founded in 2007, the University of Arizona College of Medicine – Phoenix inspires and trains exemplary physicians, scientists and leaders to optimize health and health care in Arizona and beyond. By cultivating collaborative research locally and globally, the college accelerates discovery in a number of critical areas — including cancer, stroke, traumatic brain injury and cardiovascular disease. Championed as a student-centric campus, the college has graduated more than 800 physicians, all of whom received exceptional training from nine clinical partners and more than 2,700 diverse faculty members. As the anchor to the Phoenix Bioscience Core, which is projected to have an economic impact of $3.1 billion by 2025, the college prides itself on engaging with the community, fostering education, inclusion, access and advocacy.