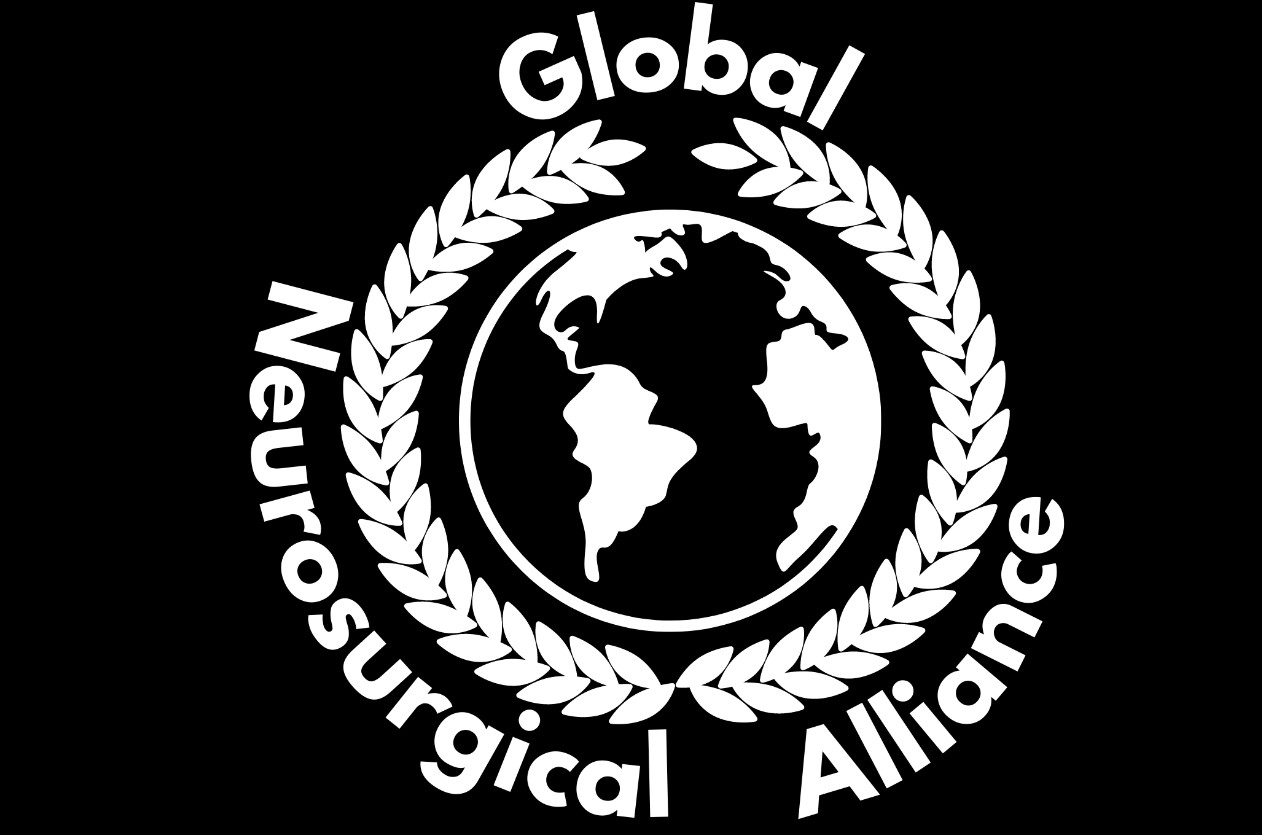 Global Neurosurgical Alliance Aims to Push Neuroscience Research Boundaries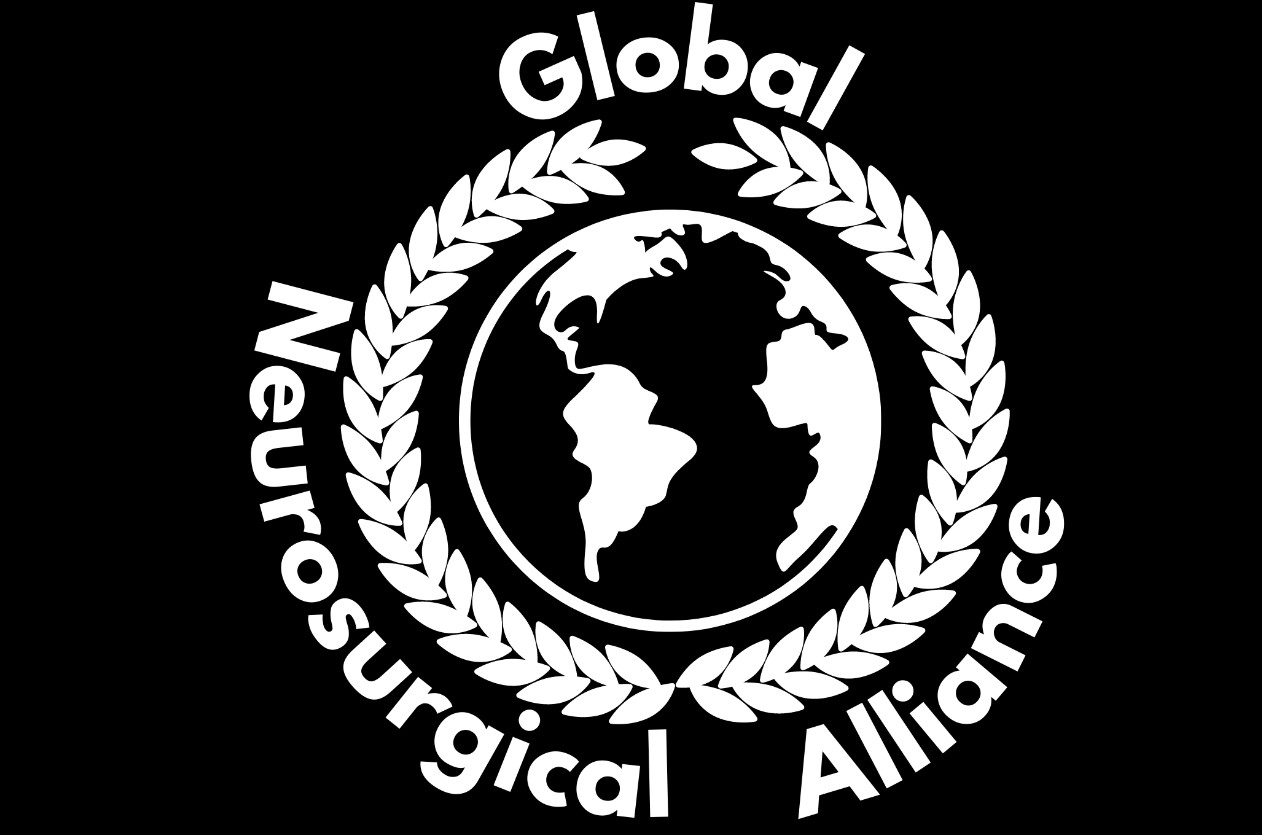 Two Arizona medical students have established a research platform that aims to facilitate global collaboration
A partnership forged between two medical students has created a networking opportunity for aspiring neurosurgeons around the world.
Established in July 2023, the Global Neurosurgical Alliance (GNA) seeks to unite, inspire and push boundaries in the field by asking difficult research questions.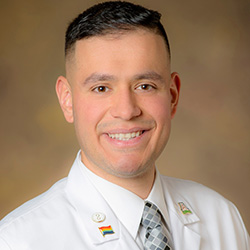 Founded by Albert Alan, a fourth-year medical student at the University of Arizona College of Medicine – Tucson, the organization aims to nurture a global community of neurosurgeons.
"We found that the next nearest goal is to bridge the gaps and foster a creative environment that embodies diversity and inclusivity," Alan said. "Our goal is to build something in the pursuit of community."
Through using the application Discord, GNA connects all its members and allows them to install tools and artificial intelligence to aid with data analysis. The team also keeps a list of projects to maintain progress.
Alan said his inspiration to create this platform stemmed from his encounter at the 4th International Neurosurgery Residency Course at Penn State during his first year at medical school.
"It was a revelatory experience, one where I recognized the immense potential that could be harnessed by fostering a global community of neurosurgeons," Alan said. "Unfortunately, some of the neurosurgeons couldn't make it because of the immigration laws at the time."
Michelle Ennabe, a Pathways Scholar at the University of Arizona College of Medicine – Phoenix serves as vice president of the GNA.
Ennabe wanted to connect with other people who had similar passions in science. She was inspired to join the unique platform to help build a network and create new opportunities for neurosurgeons around the world.
"Coming from a first-generation background and being the first in my family to pursue medicine, it's difficult to get the opportunity to be able to do research," Ennabe said. "It is beautiful to see the collaboration behind it because we all have so many great ideas."
Many factors get in the way of physicians-in-training looking to pursue research. Publishing fees for research could cost between $400 and $12,000, which is not accessible for everyone.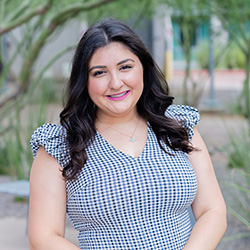 Before working together through GNA, Alan and Ennabe distributed food to homeless shelters and always felt compelled to contribute to something bigger than themselves. Their shared interest of medical sociology brought the two together.
"Both being first-generation college students, we gained insights into the marginalization within our communities," Alan said. "Although we faced many setbacks, we believed in the idea that what one can conceive, they can achieve."
Within the first 24 hours of launching, the GNA received sign-ups from researchers hailing from Colombia, Iraq, Iran, Syria, India, Pakistan, Italy, Nigeria and the Caribbean Islands.
Alan said he hoped the GNA would be a place for people to practice science without limits. The response proved to Alan the importance of this platform's potential.
"I envisioned a platform where both budding and established neurosurgeons from every corner of the globe could enhance their research productivity," Alan said. "More than that, I dreamt of creating a guiding beacon for those intending to practice here in the United States."
Ennabe emphasized the value of providing a forum for students and investigators to discuss research and share the latest developments in the field.
"If you're interested in neurosurgery or neuroscience, you can join this platform," Ennabe said. "I wanted this to be a safe space, where people could come together — whether it's they're first research project or if they're an expert."
About the College
Founded in 2007, the University of Arizona College of Medicine – Phoenix inspires and trains exemplary physicians, scientists and leaders to optimize health and health care in Arizona and beyond. By cultivating collaborative research locally and globally, the college accelerates discovery in a number of critical areas — including cancer, stroke, traumatic brain injury and cardiovascular disease. Championed as a student-centric campus, the college has graduated more than 800 physicians, all of whom received exceptional training from nine clinical partners and more than 2,700 diverse faculty members. As the anchor to the Phoenix Bioscience Core, which is projected to have an economic impact of $3.1 billion by 2025, the college prides itself on engaging with the community, fostering education, inclusion, access and advocacy.