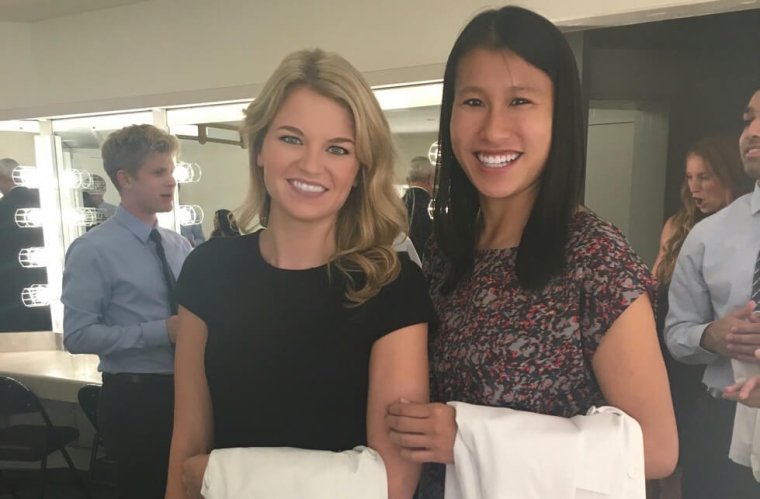 Medical Student Veronica So Graduates Early to Serve the State During Coronavirus Pandemic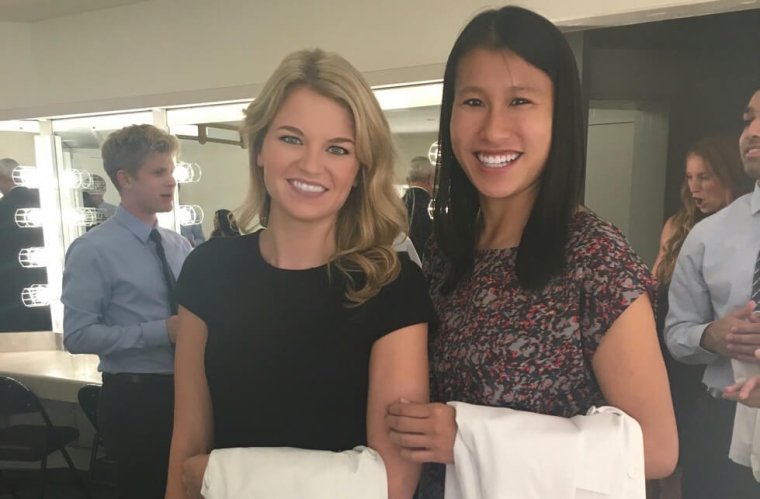 So will Move to Nashville in June to Begin Residency Training
Fourth-year medical student Veronica So has completed the requirements to graduate early from the University of Arizona College of Medicine – Phoenix and will begin serving the Phoenix community during the novel coronavirus pandemic.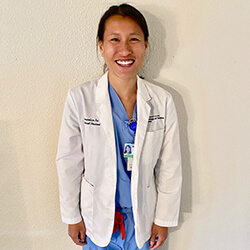 In June, So will move to Nashville, Tenn., to begin her residency training at Vanderbilt University Medical Center in obstetrics/gynecology. In the meantime, she plans to volunteer for health care-related opportunities that will put her on the front lines of the professionals fighting COVID-19.
She decided to apply for early graduation so she can be available as soon as Arizona and Nashville need her, she said.
"I had already fulfilled the graduation requirements, and graduating in April would afford me the opportunity to be present wherever I am needed," So said.
So is volunteering at a local hotline, where she helps field questions from the public concerned about their coronavirus symptoms. She also has attended workshops on how to properly wear personal protective equipment.
"There are many options available," she said. "I plan to help in as many ways as I can before my residency begins."
So said her family supported her decision and understands the need for younger physicians to be ready to head into the workforce.
"I am genuinely excited to be able to give back to the community and aid in a time of need," she said. "While I am anxious to start residency and move forward with my training, I am thankful that I received a great education from my medical school, which has equipped me with the skills I may use in the face of this pandemic."
About the College
Founded in 2007, the University of Arizona College of Medicine – Phoenix inspires and trains exemplary physicians, scientists and leaders to optimize health and health care in Arizona and beyond. By cultivating collaborative research locally and globally, the college accelerates discovery in a number of critical areas — including cancer, stroke, traumatic brain injury and cardiovascular disease. Championed as a student-centric campus, the college has graduated 669 physicians, all of whom received exceptional training from nine clinical partners and more than 2,600 diverse faculty members. As the anchor to the Phoenix Bioscience Core, which is projected to have an economic impact of $3.1 billion by 2025, the college prides itself on engaging with the community, fostering education, inclusion, access and advocacy.