Latest News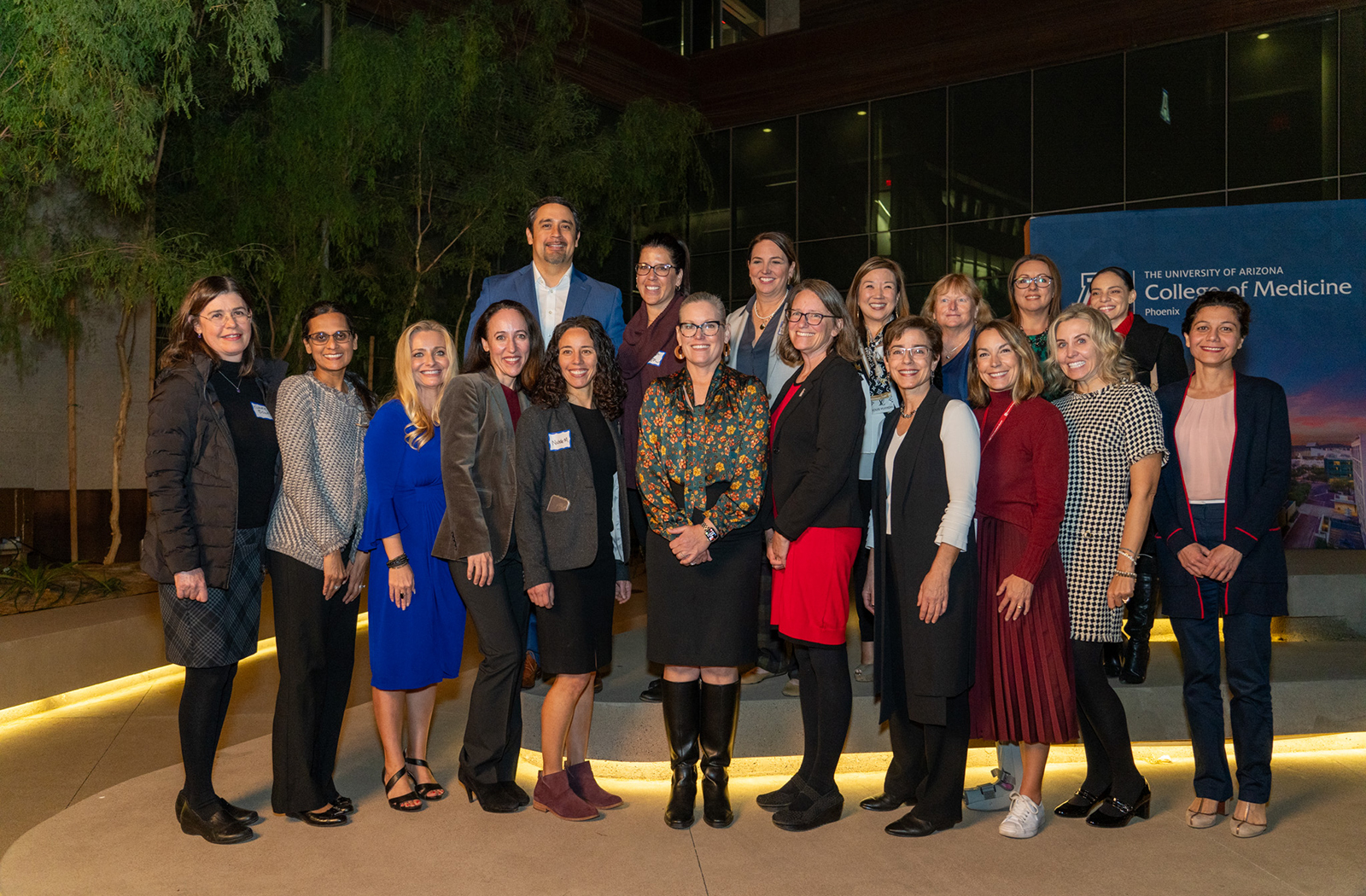 News
Governor Hobbs urged attendees to take the lead in making medicine more equitable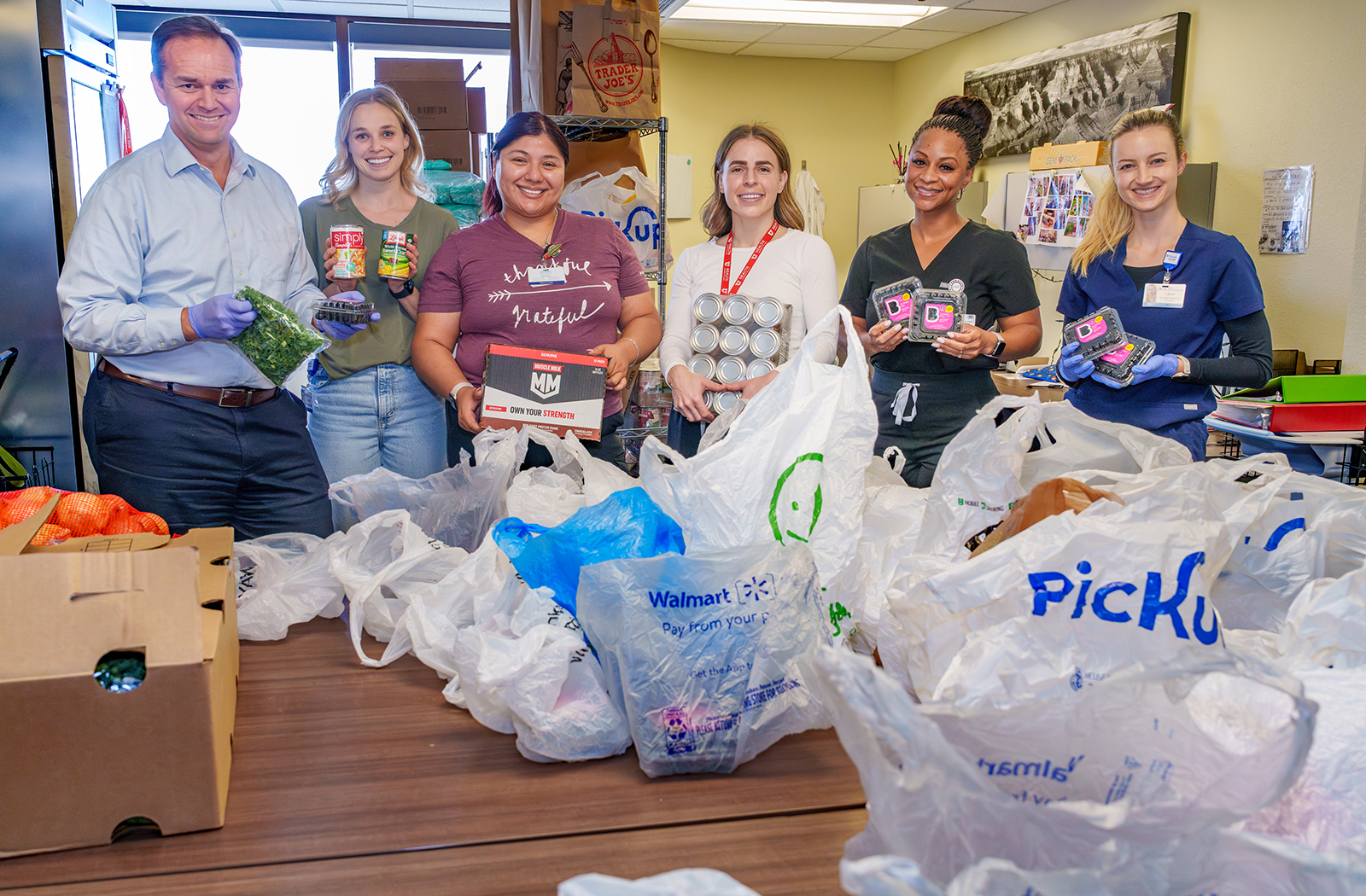 News
Pantry has provided access to healthy foods to hundreds of Arizona households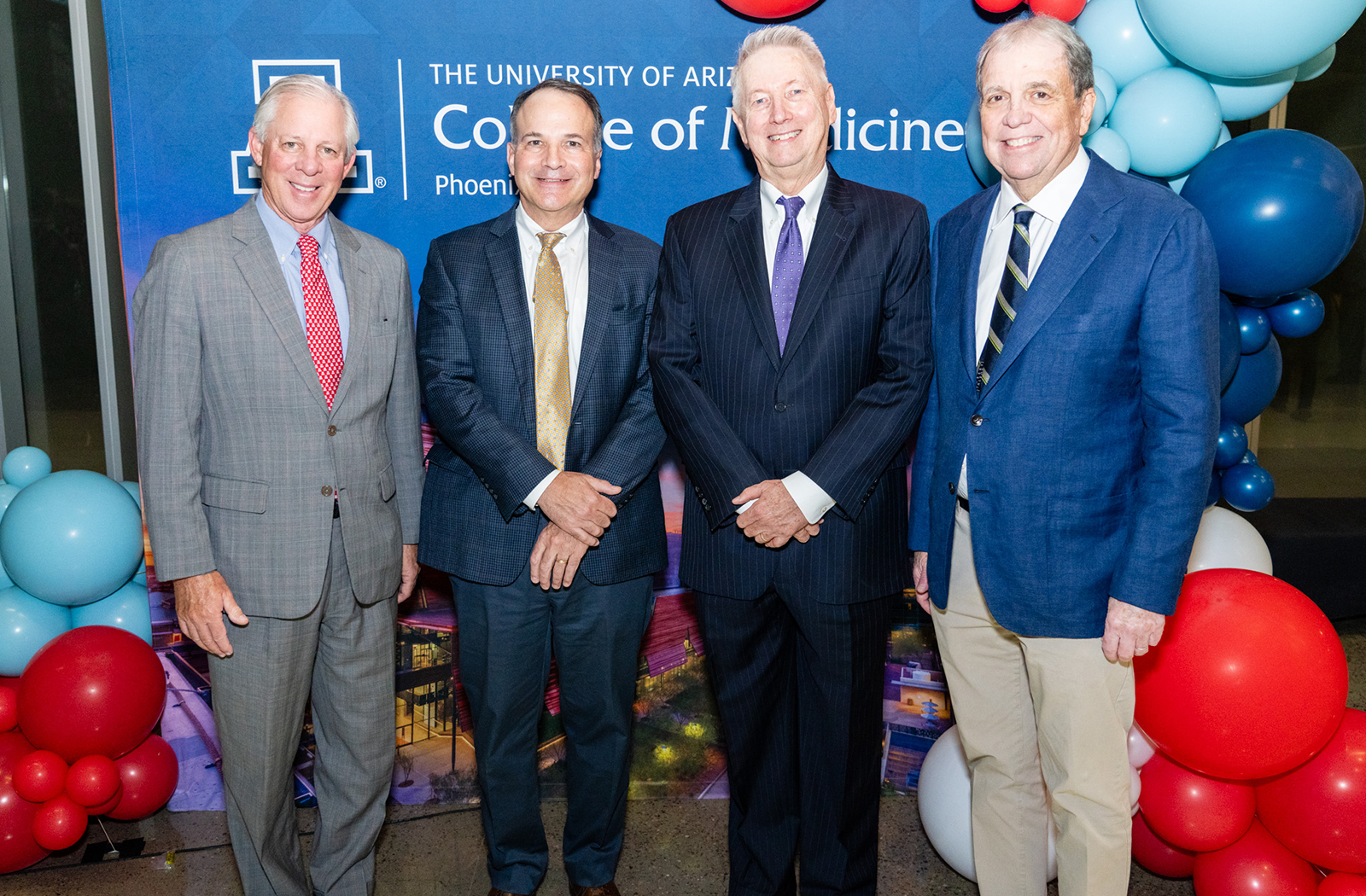 News
Reception introduced Dean Fred Wondisford to the college's family and extended gratitude to former dean Guy Reed, MD, MS
Our Vision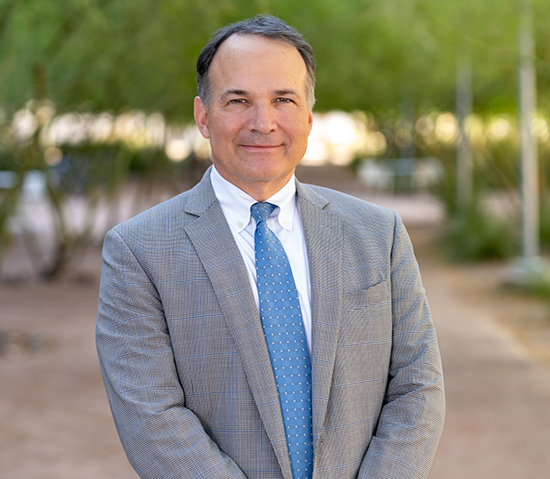 "The University of Arizona College of Medicine – Phoenix is a special place. Whether you are learning about the college for the first time or have experienced this dynamic environment for years — you know.
I am honored to join the College of Medicine – Phoenix family and to lead the college into its next era.
The college's commitment to elevating the quality of health for Arizonans while contributing to the knowledge base through innovative research and medical training captured my interest.
My vision for the College of Medicine – Phoenix is to become one of the top medical schools in the United States and, in collaboration with Banner Health, one of Arizona's best academic medical centers..." — Read Dean Wondisford's Full Vision Statement
Latest Videos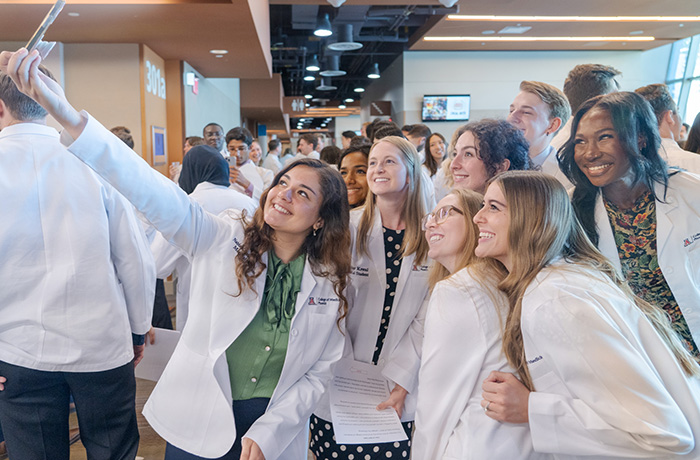 July 19, 2023
Friday, July 14, friends and families gathered to celebrate the White Coat Ceremony for the Class of 2027