As a faculty member with the College of Medicine – Phoenix, we know you share similar values and convictions that drive a safe, professional and respectful learning and workplace environment for all learners and colleagues. However, it is necessary to annually refresh our collective understanding of these values. Below, we offer you a series of brief, but important modules for viewing, completion and attestation.
These modules are intended to:
(Re)Educate you on our institution's definition of professionalism.
Articulate how professionalism serves as the foundation for all learner and colleague engagement.
Provide bite-sized, practical guidance toward activating your self-awareness.
Remind you of modeling appropriate interaction.
Professionalism
Log-in Help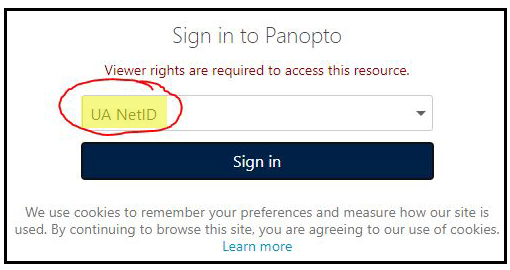 If you are still having issues accessing, try any or all of the following:

Go incognito and try accessing again.

Clear your browser's cache.

Contact IT at (602) 827-4357 or email @email for further assistance.