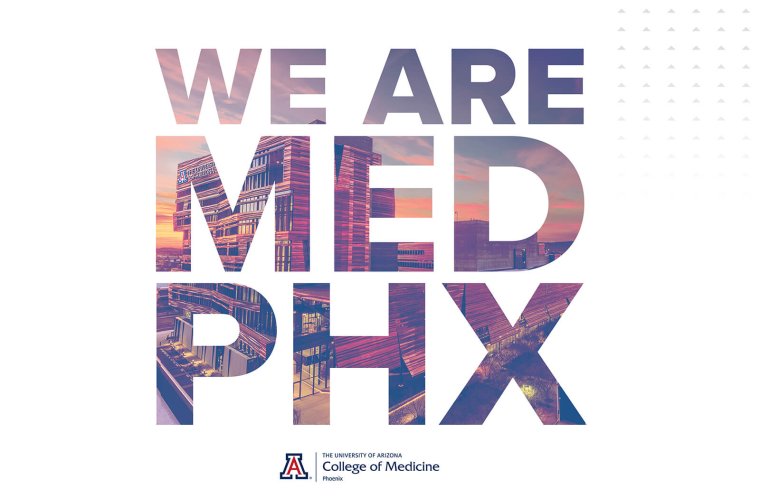 2022 Marks Ten-year Anniversary of College's Separate Accreditation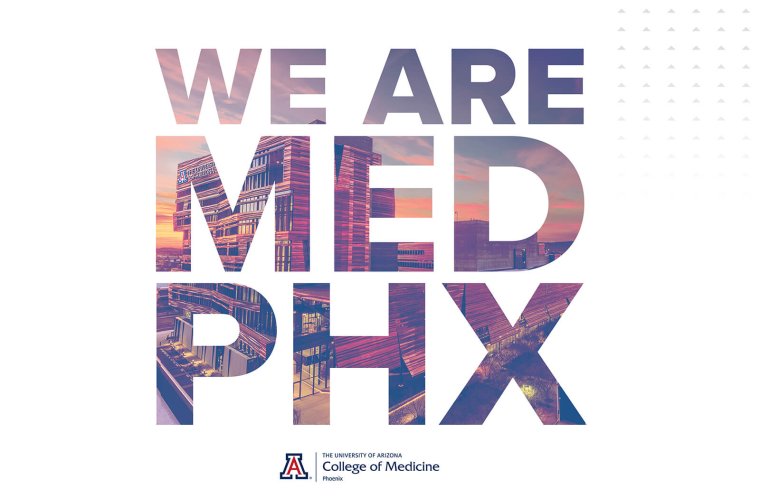 Milestone comes on the heels of the college earning reaccreditation for eight years
This year marks the 10-year anniversary (2012 – 2022) of the college's separate accreditation by the LCME — the moment the College of Medicine – Phoenix came into its own. It also marks another significant achievement, as the college has earned reaccreditation for eight years, the longest period of accreditation available. 
These achievements were made possible by the dedicated faculty, staff and students who believe in the college's mission.
With their help, the college is:
Training exemplary physicians, scientists and leaders to optimize health and health care in Arizona and beyond.
Improving the health of communities through distinction in personalized medical education, translational research and patient care.
Building a culture of inclusive excellence.
To commemorate this important milestone, the college will host a week-long celebration — November 28 to December 2 — featuring a robust array of activities for the campus to enjoy. These include:
Over the last ten years, the college has grown exponentially. The class size has increased to 120, helping to alleviate the dire physician shortage facing the state; research discoveries have helped expand therapeutic solutions; advancements in clinical care have improved patient outcomes; and exceptional leaders have joined the college, innovating medical education and developing centers of excellence.
None of this would've been possible without the support of the communities the college serves. Together, let's celebrate the success of building this extraordinary medical school to provide health care for Arizonans.
Schedule of Events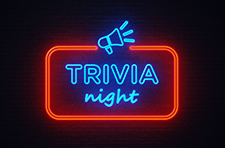 Trivia Tournament
Monday, Nov. 28 – Friday, Dec. 2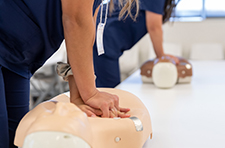 Mad Skillz Competition
Tuesday, Nov. 29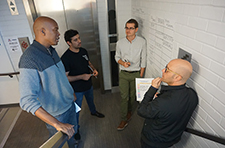 FORGE Lunch and Learn
Wednesday, Nov. 30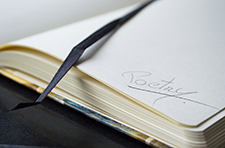 Poetry and Spoken Word
Thursday, Dec. 1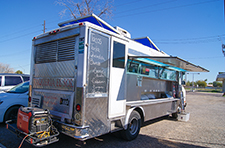 Food Truck Friday
Friday, Dec. 2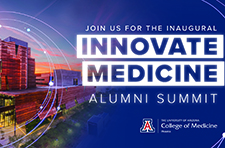 Innovate Medicine Alumni Summit
Saturday, Dec. 3
Topics
About the College
Founded in 2007, the University of Arizona College of Medicine – Phoenix inspires and trains exemplary physicians, scientists and leaders to optimize health and health care in Arizona and beyond. By cultivating collaborative research locally and globally, the college accelerates discovery in a number of critical areas — including cancer, stroke, traumatic brain injury and cardiovascular disease. Championed as a student-centric campus, the college has graduated 745 physicians, all of whom received exceptional training from nine clinical partners and more than 2,600 diverse faculty members. As the anchor to the Phoenix Bioscience Core, which is projected to have an economic impact of $3.1 billion by 2025, the college prides itself on engaging with the community, fostering education, inclusion, access and advocacy.