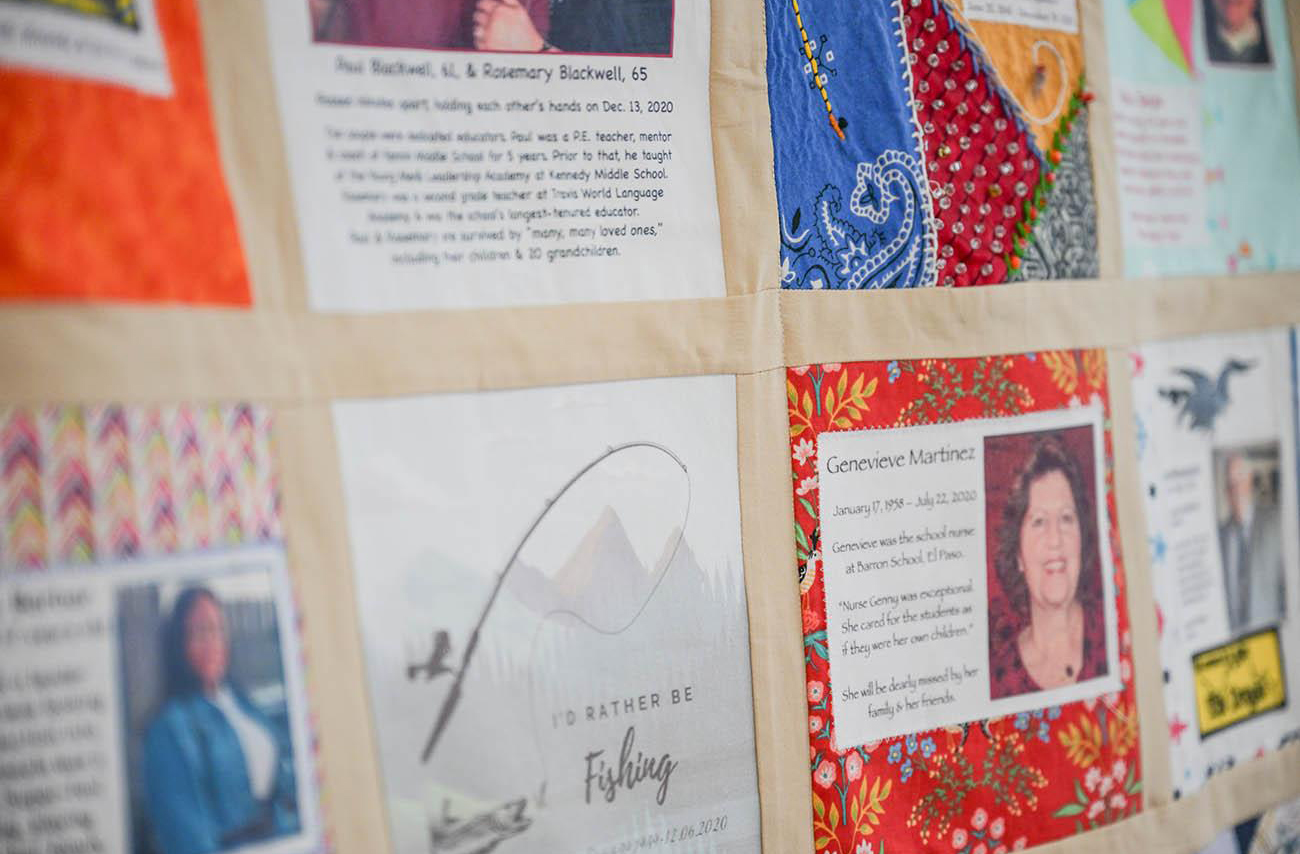 Art Engages More than Just Minds in Health Sciences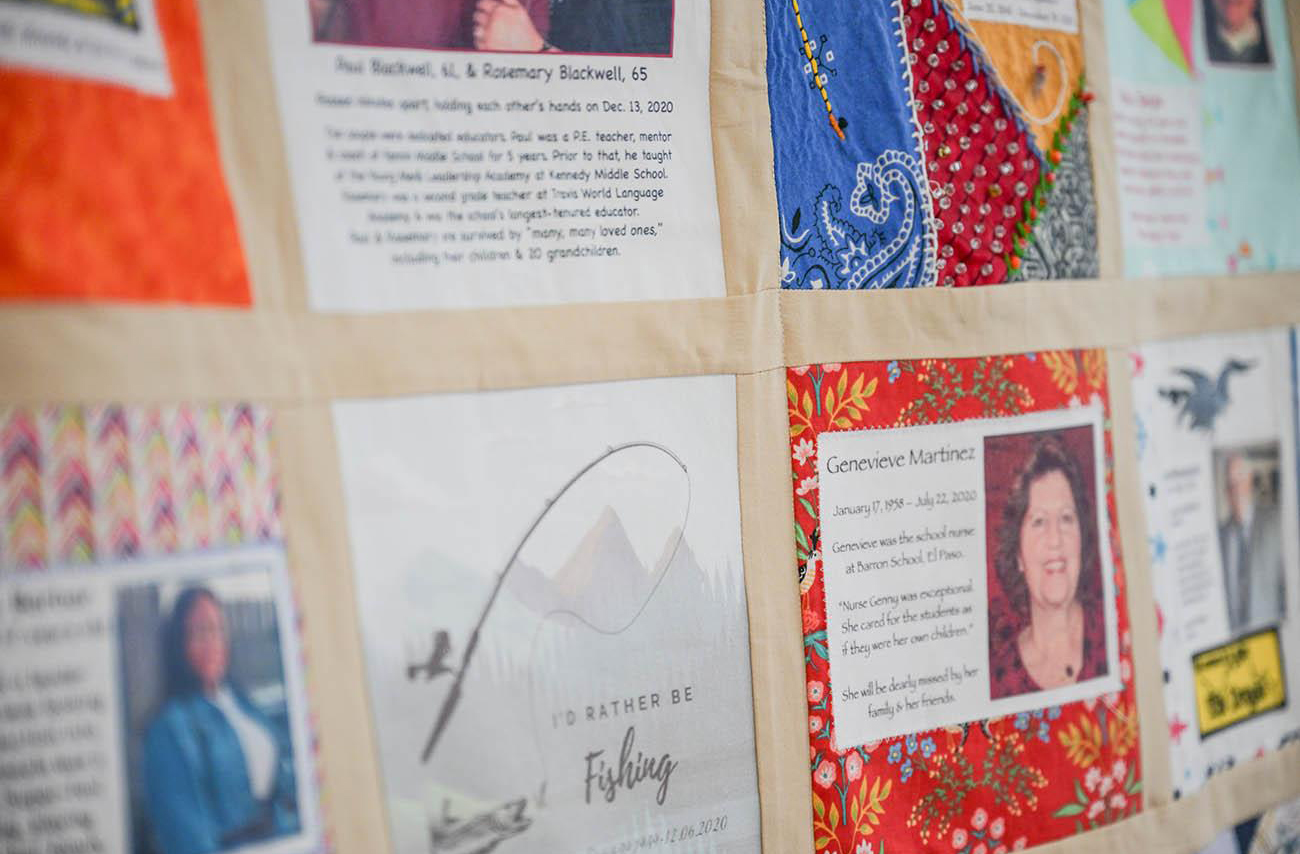 A walking tour of the Health Sciences Tucson and Phoenix campuses provides spaces for reflection, bridging the senses and opening the mind
No surprise you can find lots of art at the University of Arizona College of Medicine – Phoenix. It is, after all, home for the Art in Medicine program.
Nearly 10 years old, Art in Medicine uses artwork to help medical students improve their skills in everything from observation to critical thinking and even communication. The brainchild of Cynthia Standley, PhD, the program continues to grow and has blossomed from exhibiting curated local artists' work at the Phoenix Bioscience Core to pairing artists with researchers to create art designed to make science accessible and understandable to the general public. The second installment of Artist + Researcher, which is based on a similar program at the University of Southern California's Keck School of Medicine, is on display in the Health Science Education Building (HSEB) lobby through early January.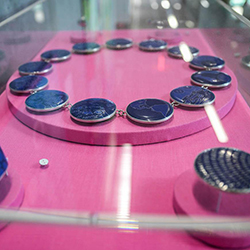 "People are hearing about it," said Standley, director of Art in Medicine. "They're coming to our events, they're wanting to know more, they're wanting to get involved. They're wanting to do things with our students, and that's really amazing."
Standley, also a professor in the Department of Bioethics and Medical Humanism, said more than 260 people attended the public reception for Artist + Researcher Year 2, which includes embroidery and jewelry. Standley said some pieces from the first Artist + Researcher project are still on display. They can be found a few blocks north of the HSEB at the Wexford Science + Technology building, better known as 850 PBC.
The goal is to expand exhibit space and to ensure art is on each of the six floors of the HSEB, Standley said.
In addition to the Artist + Researcher exhibit, the second floor displays photos from Journey to the Center of Hope, a Kingman, Arizona-based nonprofit group that aims to help veterans cope with PTSD by pairing them with photographers. The exhibit will be up through November.
Head up to the sixth floor and until the end of the year, you can see the COVID Memorial Quilt, which features squares honoring those who died of COVID-19. The Gratitude Exhibit, in the anatomy corridor, features student artwork created in honor of willed body donors. To view that display, make sure to check in with security.
This story originally appeared in UArizona Health Sciences Connect as part of their feature detailing the Health Sciences Campus Art Walk.
About the College
Founded in 2007, the University of Arizona College of Medicine – Phoenix inspires and trains exemplary physicians, scientists and leaders to optimize health and health care in Arizona and beyond. By cultivating collaborative research locally and globally, the college accelerates discovery in a number of critical areas — including cancer, stroke, traumatic brain injury and cardiovascular disease. Championed as a student-centric campus, the college has graduated more than 800 physicians, all of whom received exceptional training from nine clinical partners and more than 2,700 diverse faculty members. As the anchor to the Phoenix Bioscience Core, which is projected to have an economic impact of $3.1 billion by 2025, the college prides itself on engaging with the community, fostering education, inclusion, access and advocacy.