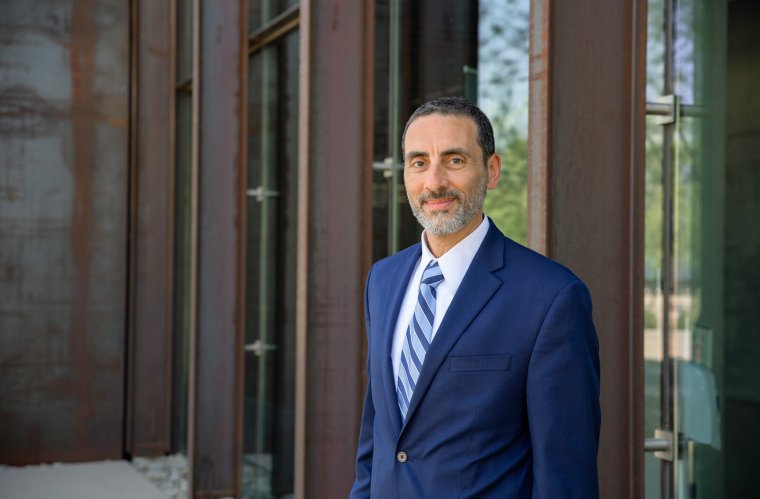 Division Chief of Endocrinology Appointed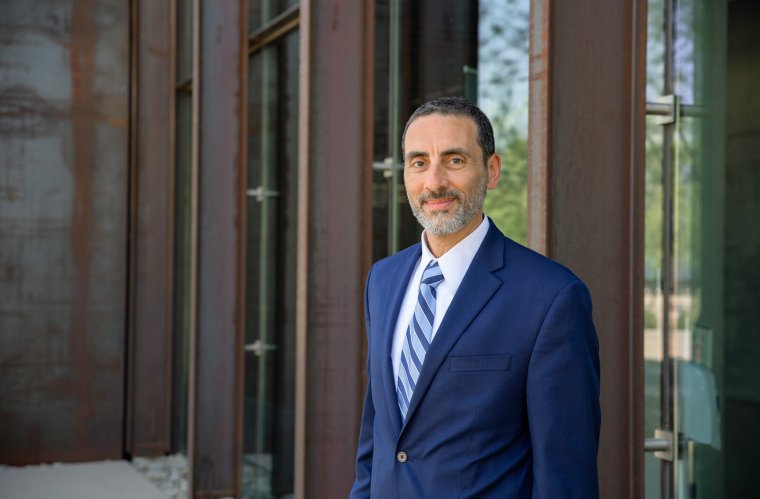 Christian Nasr, MD, will seek to advance the educational and research missions of the division
After a competitive national search, Christian Nasr, MD, was named the division chief of Endocrinology for the Department of Internal Medicine at the University of Arizona College of Medicine – Phoenix and Banner – University Medical Center Phoenix.
"We are excited for Dr. Nasr to bring his expertise and national reputation in thyroid disease to UArizona College of Medicine – Phoenix. His vision for evolving clinical and educational excellence in all areas of endocrinology will benefit trainees and the community," said Michael Fallon, MD, chair of the Department of Internal Medicine.
In his new role, Dr. Nasr will expand the Clinical Endocrinology program — including the development of new subspecialty areas of focus, as well as advancing the educational and research missions of the division.
Prior to joining the college, Dr. Nasr served as the medical director of the Thyroid Center at the Endocrinology & Metabolism Institute at the Cleveland Clinic and the director of the Endocrinology & Metabolism Fellowship Program. He was also a clinical assistant professor of medicine at the Cleveland Clinic Lerner College of Medicine of CWRU.
He is board certified in internal medicine and endocrinology and metabolism. Dr. Nasr is certified in neck ultrasonography, as well.
Dr. Nasr earned his MD at St. Joseph University – Faculty of Medicine, Beirut, Lebanon and completed his residency in internal medicine at Staten Island University Hospital, Staten Island, New York. He completed his endocrinology and metabolism fellowship at Cleveland Clinic Foundation, Cleveland, Ohio.
Dr. Nasr assumed his role May 16, 2022.
About the College
Founded in 2007, the University of Arizona College of Medicine – Phoenix inspires and trains exemplary physicians, scientists and leaders to optimize health and health care in Arizona and beyond. By cultivating collaborative research locally and globally, the college accelerates discovery in a number of critical areas — including cancer, stroke, traumatic brain injury and cardiovascular disease. Championed as a student-centric campus, the college has graduated 745 physicians, all of whom received exceptional training from nine clinical partners and more than 2,600 diverse faculty members. As the anchor to the Phoenix Bioscience Core, which is projected to have an economic impact of $3.1 billion by 2025, the college prides itself on engaging with the community, fostering education, inclusion, access and advocacy.