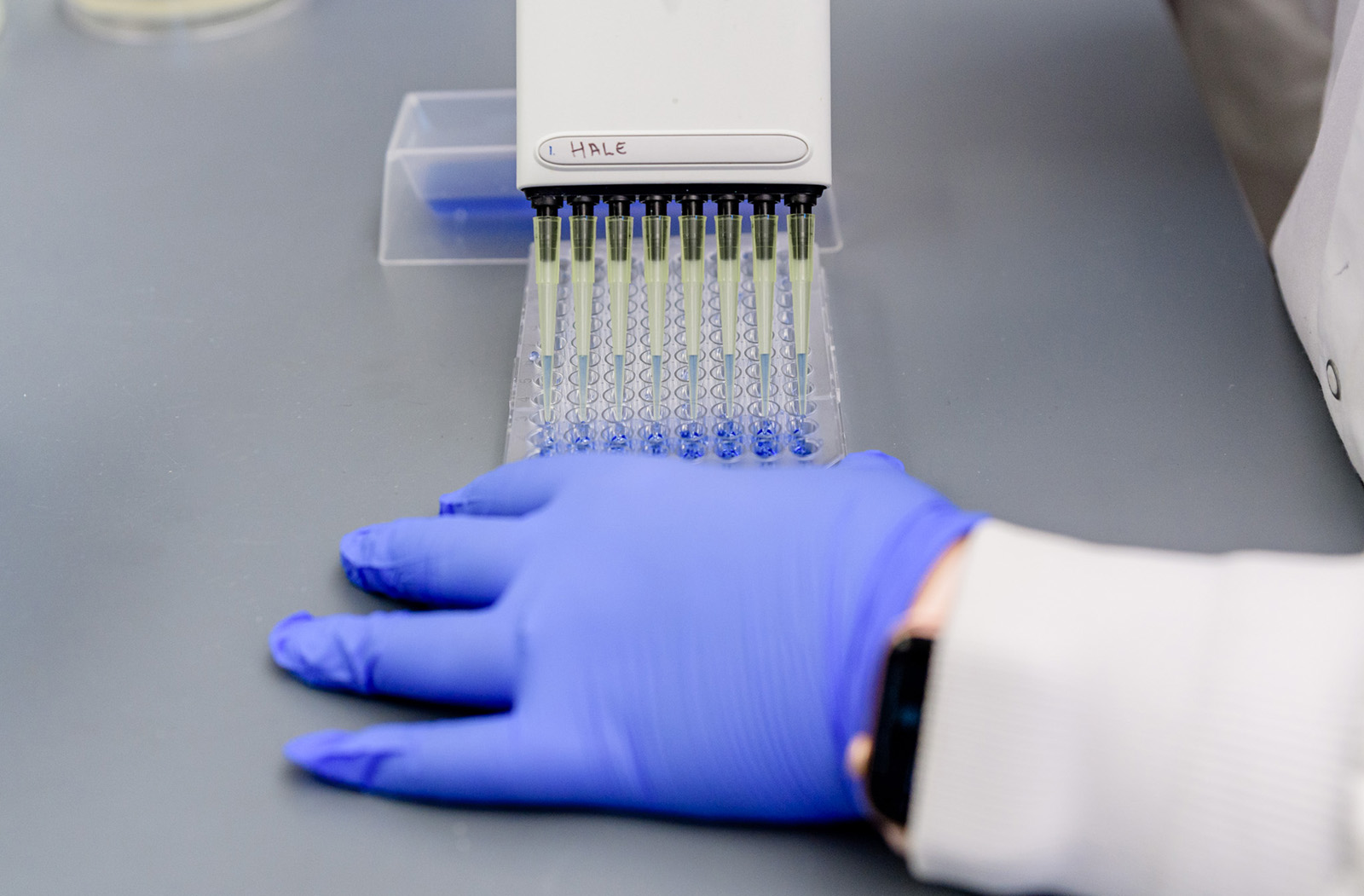 New Degree Prepares Students for Careers in Clinical Research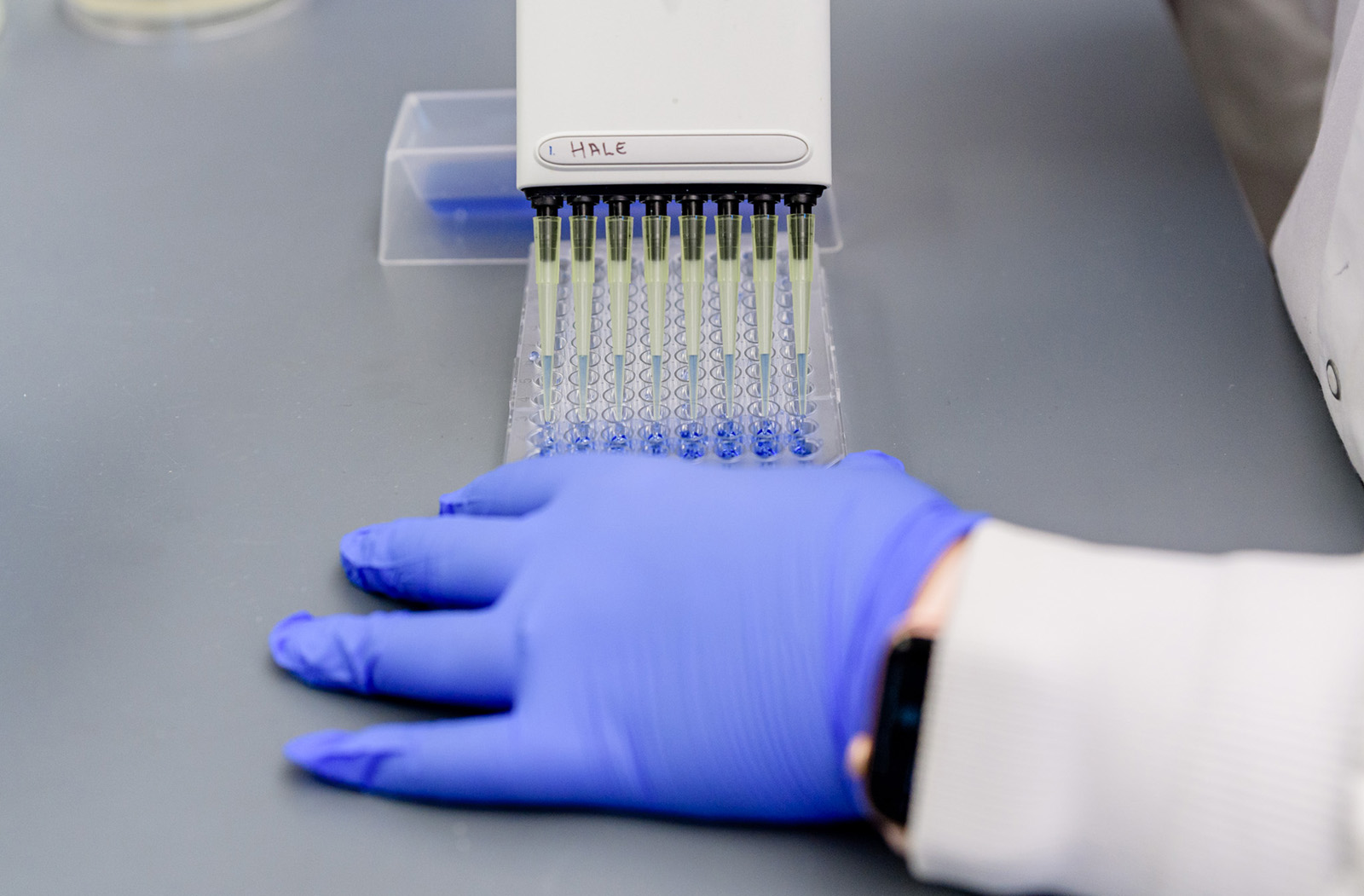 The University of Arizona College of Medicine – Phoenix will offer the state's only Master of Science in Clinical Research
The University of Arizona College of Medicine – Phoenix is preparing students to meet an expected increase in demand for clinical researchers in the next 10 years through a new Master of Science in Clinical Research degree program.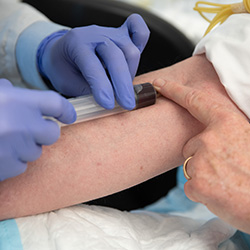 Students who graduate with a master's in clinical research will be highly qualified clinical investigators with the specialized training to conduct human studies, said Ronald Hammer, PhD, professor in the Department of Basic Medical Sciences at the College of Medicine – Phoenix and director of the graduate program.
"There are a great number of clinical trials that have come directly from the pandemic," Dr. Hammer said. "We need to answer so many questions we didn't know existed. There is no question clinical research is in the forefront of everyone's thoughts."
The degree is intended for individuals who wish to gain expertise in clinical research methods and pursue independent research. Students will learn to design, conduct and analyze the results of research projects using human subjects with the goal of translating findings into treatments and patient outcomes.
"When it comes to therapeutics, clinical research is absolutely essential to learn about the processes for approval, starting from the literature to the clinical trial stage," said Melisa Celaya, PhD, research assistant professor of Internal Medicine at the College of Medicine – Phoenix.
Students will complete five core classes in the areas of informatics, biostatistics, principles of clinical research and responsible conduct of research, as well as an original clinical research thesis. Elective courses can be tailored to each student's interests and area of research.
Graduates of the program will be able to: design and conduct clinical research studies within regulatory and ethical guidelines; utilize emerging technologies in database design and data collection; apply statistical techniques to interpret results and draw conclusions; integrate or utilize precision medicine, drug and device development, or other new clinical approaches into their projects; and apply new research knowledge to provide better treatments and clinical outcomes.
The program is available to graduate and professional students, early-career faculty, clinical residents and fellows, postdoctoral scholars and clinical coordinators. The curricula are designed to accommodate clinical trainees with live, online and evening courses, while the publishable thesis project may satisfy residency or subspecialty fellowship research project requirements.
For more information, contact a program coordinator.
This story was written by Margarita Bauza, senior director of Communications/Content and Media Relations, UArizona Health Sciences.
Topics
About the College
Founded in 2007, the University of Arizona College of Medicine – Phoenix inspires and trains exemplary physicians, scientists and leaders to optimize health and health care in Arizona and beyond. By cultivating collaborative research locally and globally, the college accelerates discovery in a number of critical areas — including cancer, stroke, traumatic brain injury and cardiovascular disease. Championed as a student-centric campus, the college has graduated more than 800 physicians, all of whom received exceptional training from nine clinical partners and more than 2,700 diverse faculty members. As the anchor to the Phoenix Bioscience Core, which is projected to have an economic impact of $3.1 billion by 2025, the college prides itself on engaging with the community, fostering education, inclusion, access and advocacy.