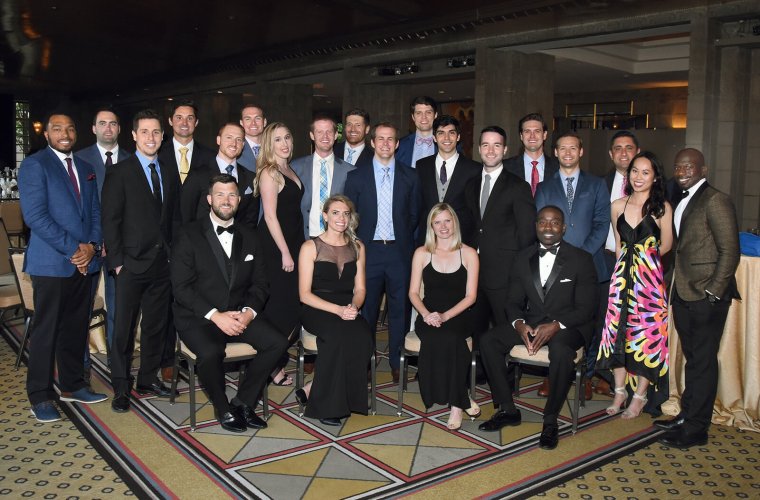 The University of Arizona College of Medicine – Phoenix Orthopaedic Residency is a mid-sized program in one of the largest, most livable cities in the country.
Our faculty come from diverse backgrounds and have a wide variety of research interests and opportunities for resident involvement.
Our residents come from across the country. Teamwork and dedication to scholarly activity are cornerstones of our program, and most residents are actively engaged in research projects. Senior residents consistently graduate to esteemed fellowships and are well prepared for any subspecialty.