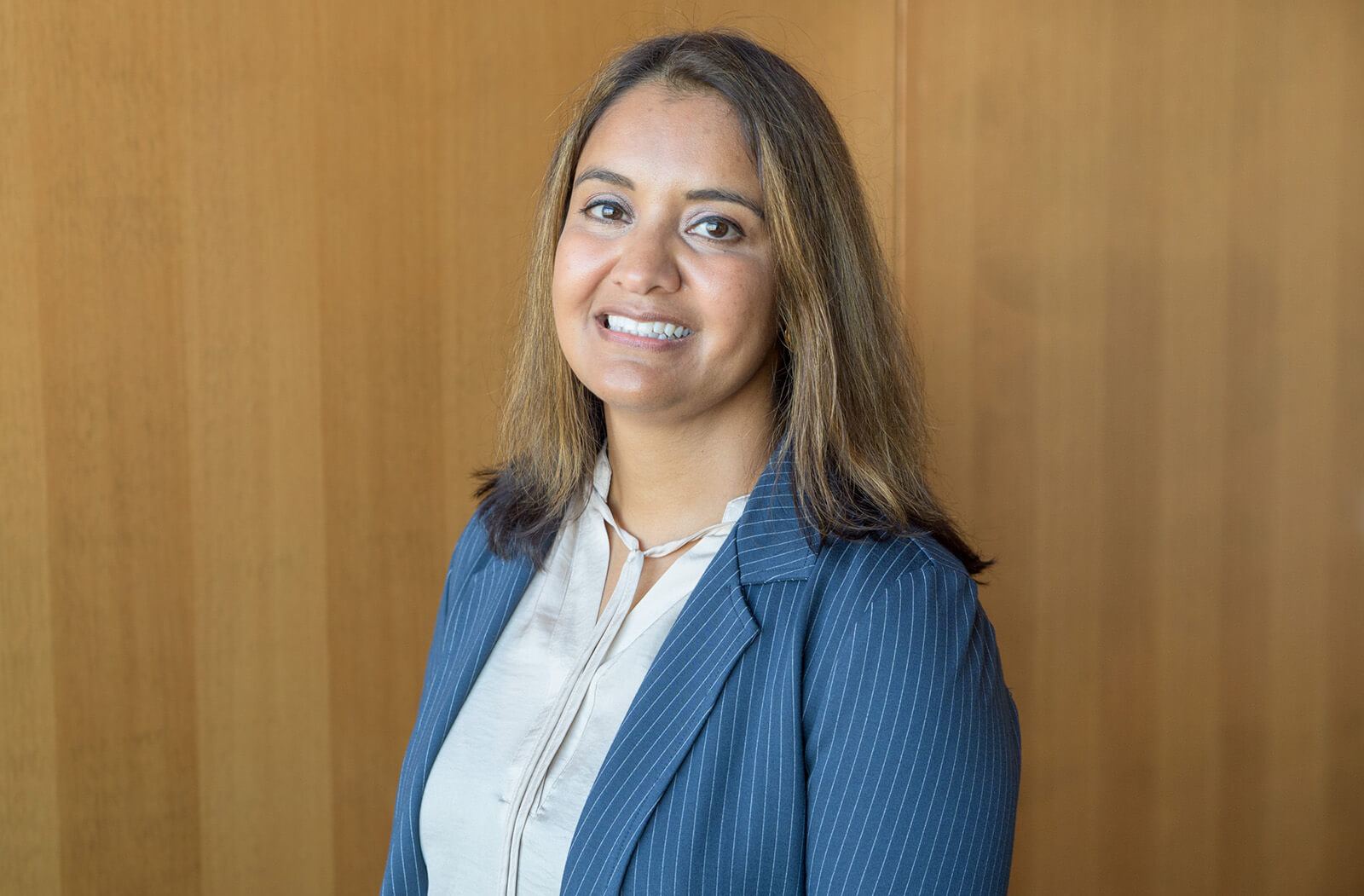 Women in Medicine and Science – Farah Husain, MD, FACS, FASMBS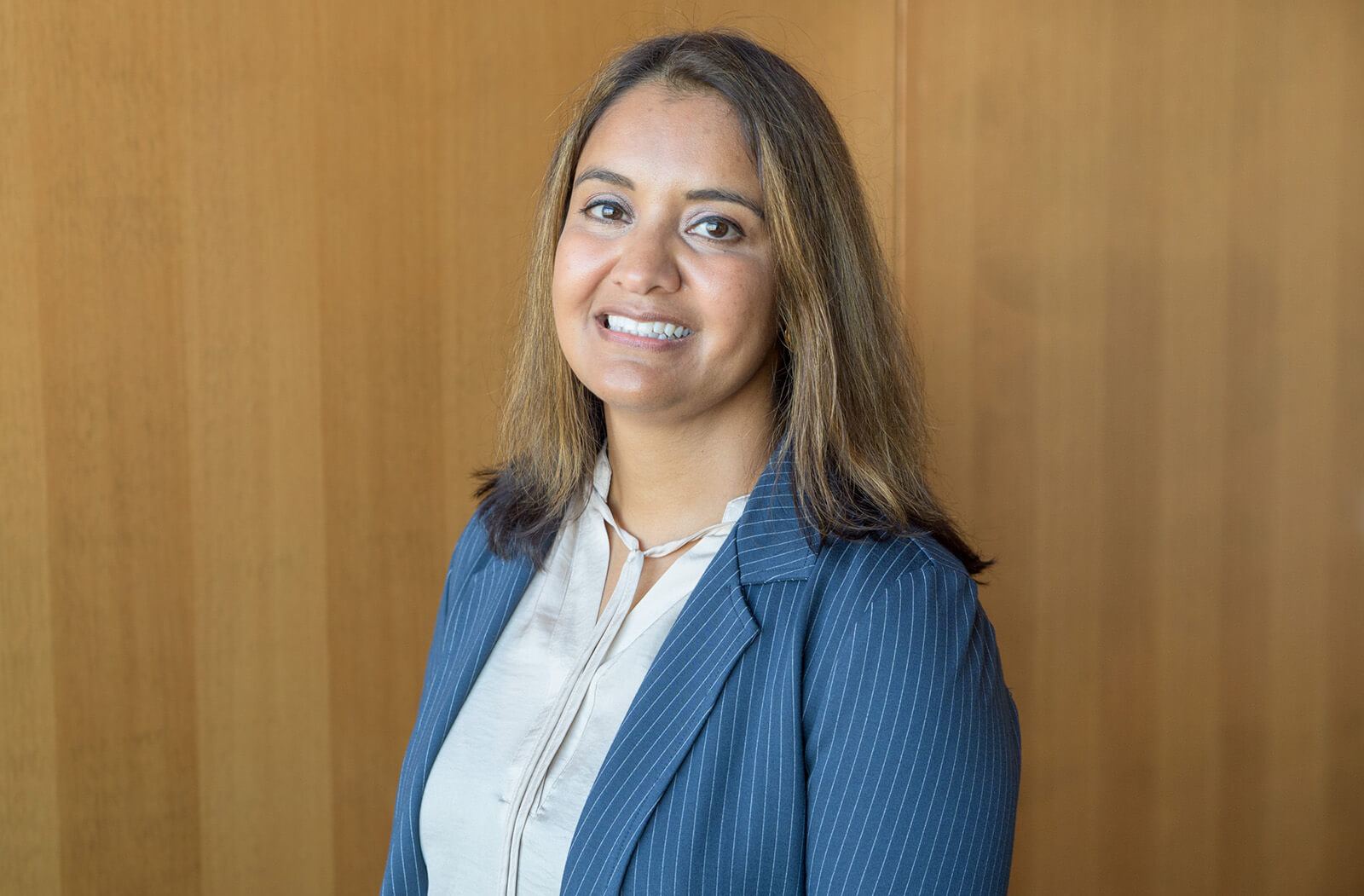 For Dr. Husain, eliminating the stigmas around obesity management is key to long-term improvement in care
Farah Husain, MD, FACS, FASMBS, is the division chief of Bariatric and Metabolic Surgery, as well as vice chair of Quality for the Department of Surgery at the University of Arizona College of Medicine – Phoenix and Banner – University Medical Center Phoenix.
Meet Dr. Husain
What are the most pressing questions or health issues in your field and how will your work address them?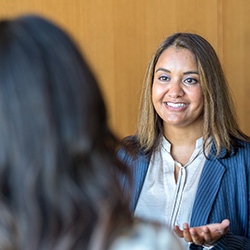 Obesity management is still very one-dimensional; people most often get the advice to just eat less and exercise more, despite the evidence that shows this will not work for most patients battling obesity. We must overcome significant bias that obesity is a lifestyle choice or laziness and not a disease, and then we need a lot more science to understand how to treat each individual's type of obesity. We are still very early in understanding obesity and creating personalized patient-specific treatment plans. It's exciting to be at the forefront of teaching and learning about obesity, but also frustrating that some still don't take it seriously.
How would you define success in your career?
Success is helping and building up others — whether I'm helping patients, my colleagues, students or my family and friends. If I have made anyone's burdens/challenges a bit easier or better, I have been successful in my career.
Through your role, how do you hope to inspire the next generation of physicians or researchers?
I truly want the next generation to understand future leaders, future scientists, future educators can come from anywhere. I get to lead a diverse group, of largely females, within bariatric surgery. We all have unique backgrounds and found our way here. You can do anything — find topics that make your mind wonder and ask the questions. I hope to ask some of those questions and stimulate the curiosity of the next generation.
Why is collaborating with fellow Women in Medicine and Science so important?
When I trained, there were not a lot of women in surgery and the ones who were there often had to be hardened to survive the system. It's time for us to change that and stop telling women they are "too nice" to be in medicine or surgery. I've met amazing, talented women who can be pulled down by those around them, so I feel it is vital that we bond together and lift each other up. We can amplify our talents by working together. We can reimagine medicine and surgery as the right place for everyone, especially those who are "too nice"!
Title IX opened many doors for women, but what are the areas you think need to see further improvement in the coming years?
Education and medical training still need to understand that women can be in many different stages of life as we enter medicine. I didn't have children until I was 38. I didn't feel I could fit that in until that time and, as such, came up against all the expected challenges of "geriatric maternal age."
How can we support women to be in medicine and science and still allow them to be all of the other roles we still want to play? How does every hospital that has huge numbers of women working within them still not have any type of childcare or assistance for personal emergencies (i.e. sick children)?
Societally, we say we want to level the playing field, but still expect women to do it all without complaints and without help — be a professional, be a mom, be a partner and do them all perfectly. We need to create a way to support women in medicine and science, so they don't feel they have to give up certain areas of life to be allowed in this realm.
Read more Women in Medicine and Science: Transforming Medical Education and Clinical Care profiles
About the College
Founded in 2007, the University of Arizona College of Medicine – Phoenix inspires and trains exemplary physicians, scientists and leaders to optimize health and health care in Arizona and beyond. By cultivating collaborative research locally and globally, the college accelerates discovery in a number of critical areas — including cancer, stroke, traumatic brain injury and cardiovascular disease. Championed as a student-centric campus, the college has graduated more than 800 physicians, all of whom received exceptional training from nine clinical partners and more than 2,700 diverse faculty members. As the anchor to the Phoenix Bioscience Core, which is projected to have an economic impact of $3.1 billion by 2025, the college prides itself on engaging with the community, fostering education, inclusion, access and advocacy.