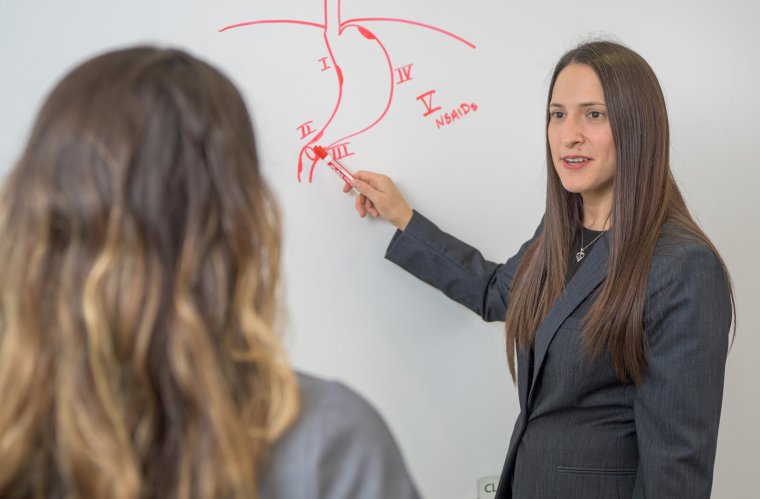 Women in Medicine and Science: Transforming Medical Education and Clinical Care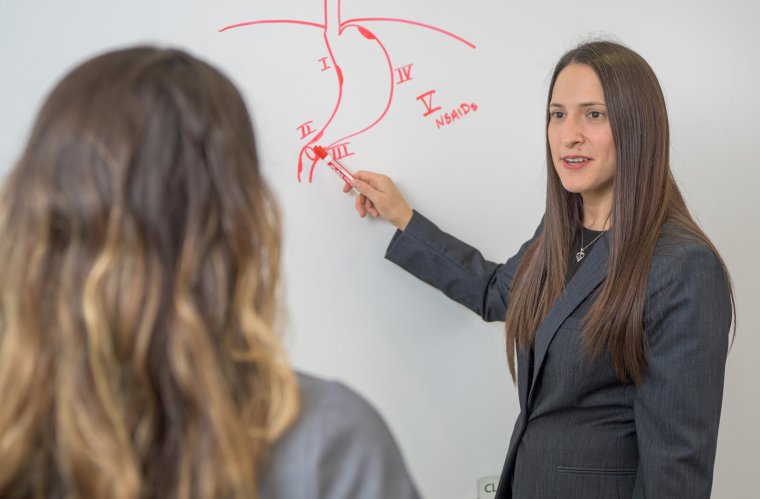 This September, the college will highlight exceptional women who are helping to shape the future of health care
Every September, the University of Arizona College of Medicine – Phoenix proudly celebrates Women in Medicine and Science Month (WIMS). Featuring women who are advancing health care through their service as physicians, scientists and teachers, this WIMS Month will focus on the extraordinary women who are powering change through their positions as leaders in education and clinical care.
We are pleased to spotlight women who are:
Training the next generation of doctors through innovations in medical education.
Conducting groundbreaking research and discovery to improve patient care.
Mentoring young physicians in unique and underrepresented specialties across the health continuum.
Through their stories, these leaders will shed light on how tackling the health issues of today will better prepare us for tomorrow; how they support the growth of medical students and young physicians through their work; how *Title IX opened doors for female physicians, including themselves, and more.
Meet Our Women in Medicine and Science
*Title IX, part of the follow-up to the passage of the Civil Rights Act of 1964, was included in the Education Amendments of 1972. It prohibits sex-based discrimination in any school or any other education program that receives funding from the federal government. This year marked the 50th anniversary of its passing.
About the College
Founded in 2007, the University of Arizona College of Medicine – Phoenix inspires and trains exemplary physicians, scientists and leaders to optimize health and health care in Arizona and beyond. By cultivating collaborative research locally and globally, the college accelerates discovery in a number of critical areas — including cancer, stroke, traumatic brain injury and cardiovascular disease. Championed as a student-centric campus, the college has graduated 669 physicians, all of whom received exceptional training from nine clinical partners and more than 2,600 diverse faculty members. As the anchor to the Phoenix Bioscience Core, which is projected to have an economic impact of $3.1 billion by 2025, the college prides itself on engaging with the community, fostering education, inclusion, access and advocacy.