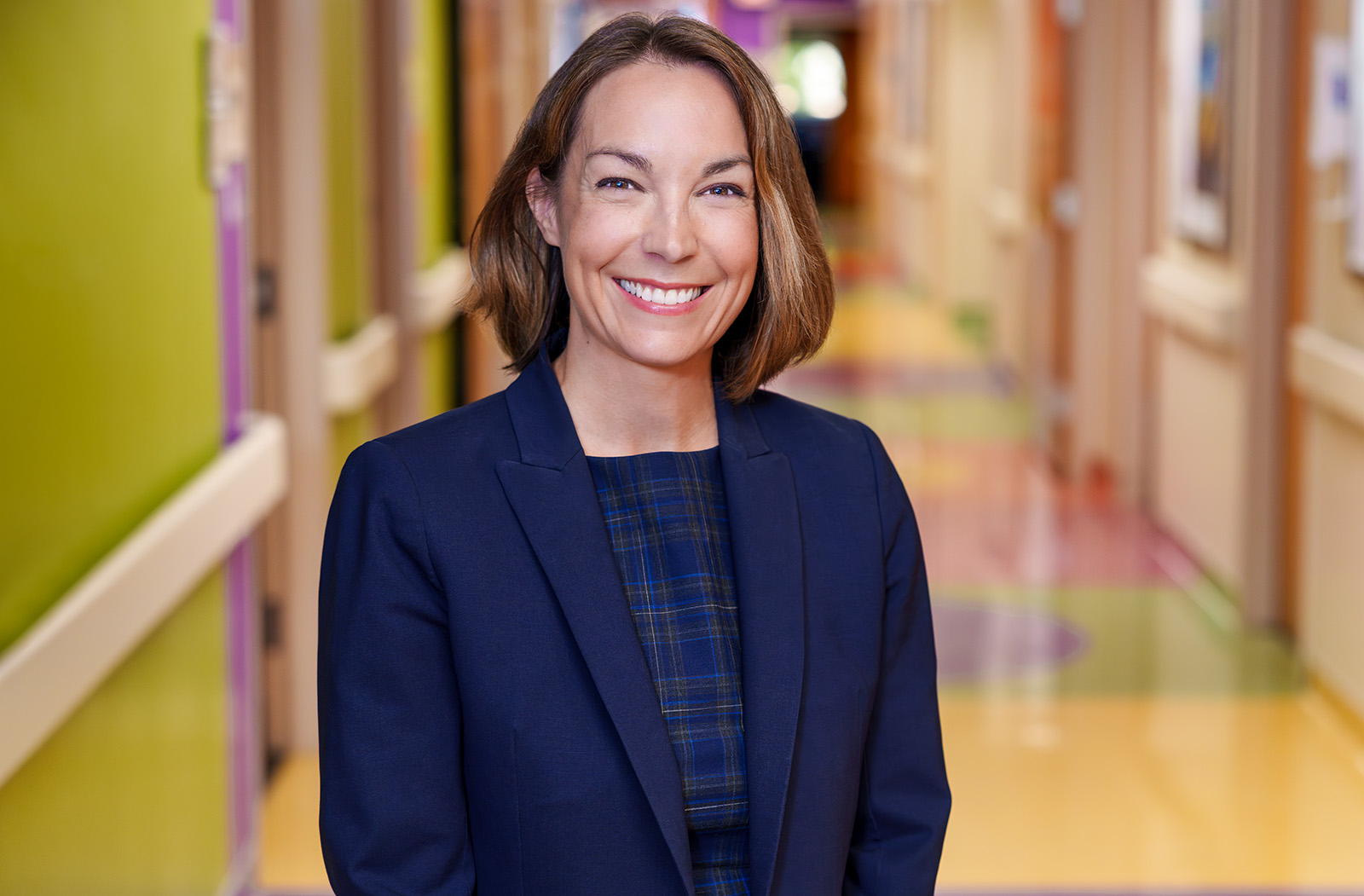 Women to Watch in Medicine and Science – Carla C. Allan, PhD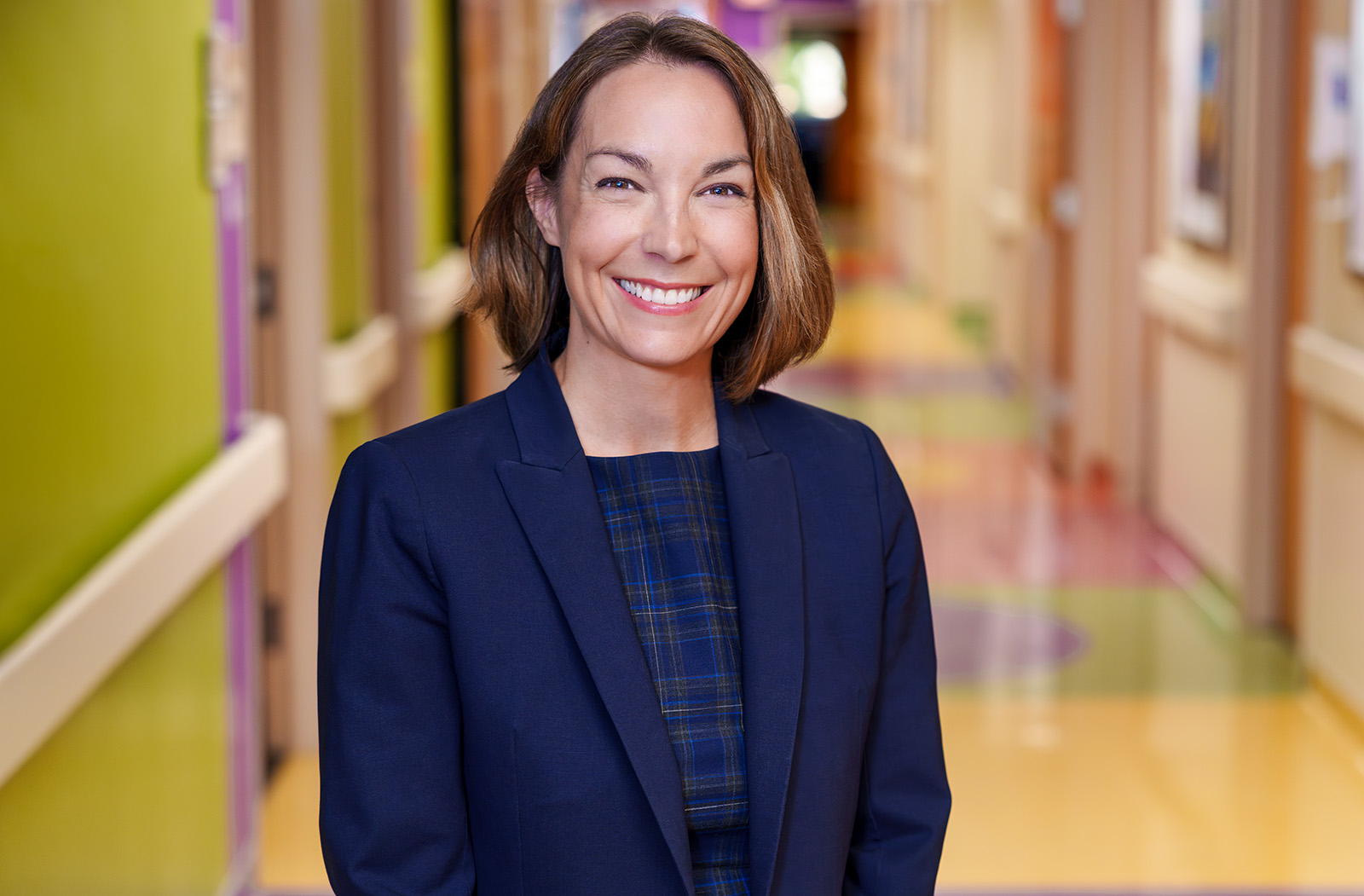 To best serve patients struggling with mental health, Dr. Allan is developing adaptable intervention strategies
For Carla C. Allan, PhD — professor of Child Health at the University of Arizona College of Medicine – Phoenix, as well as division chief of Psychology and Hagenah Family Endowed Chair at Phoenix Children's — providing pathways to better mental health for the youth of Arizona and beyond is paramount.
"The pediatric mental health crisis has made it clear: Access to high quality, affordable mental health care is a matter of life or death," she said. "You cannot have physical health in the absence of mental health. Our youth expect us to step up and do something now; the status quo is no longer acceptable."
With current workforce shortages plaguing many hospital systems, confronting the issue is an uphill battle; but it is one that is deeply personal to Dr. Allan. She lost her sister to suicide in 2018.
"When I first started my career, psychology was focused on developing treatment protocols that we followed with such fidelity that we became a bit rigid," she said. "Since then, we've come to understand the importance of flexible, scalable interventions that meet people where they are, at their time of need."
Dr. Allan recognizes how essential it is to provide aid to children and their families as soon as possible. To best serve them, she is working with colleagues to deliver new models of care.
"Our Emergency Room is now staffed with mental health therapists 24-7, and we've got a Bridge Clinic that provides follow-up care when families don't have an established provider in the community. The goal is to keep kids out of the hospital and help them build skills at home," Dr. Allan explained.
Through self-guided digital interventions that she is helping to create, parents can begin working with their children prior to them ever stepping foot in a doctor's office. In addition, Dr. Allan and her team plan to evaluate whether these approaches help prevent problems by embedding them in primary care, as pediatricians are often the first person a parent consults when their child is struggling with mental health.
But, to truly consider her work a success, she wants to see positive progress that can quantitively measure, "The extent to which our programs have improved the health and wellbeing of the children, families and communities we serve."
Another way Dr. Allan plans on making that goal a reality is to increase the workforce and expand mentorship opportunities for high school students who are considering careers in health care fields.
In her own experience, such role modeling proved beneficial, and she has relished the opportunity to pay it back. "There's nothing better than coaching mentees as they develop new skills and become more confident in themselves," she said. "I hope they'll carry it forward and expect that part of my career to last longer than me!"
Dr. Allan earned her bachelor's degree in psychology from Michigan State University, and her master's degree and doctorate in clinical psychology from Florida State University. She completed her residency and fellowship in clinical child psychology at Children's Mercy Hospital in Kansas City, Missouri.
She currently serves on the Project Advisory Group for the Pediatric Acute and Critical Care Quality Network of the American Academy of Pediatrics and has previously served on the ADHD Clinical Practice Guidelines Subcommittee of the American Academy of Pediatrics. Formerly, she was an associate editor for the Journal of Clinical Psychology in Medical Settings.
Read more Women to Watch in Medicine and Science profiles
About the College
Founded in 2007, the University of Arizona College of Medicine – Phoenix inspires and trains exemplary physicians, scientists and leaders to optimize health and health care in Arizona and beyond. By cultivating collaborative research locally and globally, the college accelerates discovery in a number of critical areas — including cancer, stroke, traumatic brain injury and cardiovascular disease. Championed as a student-centric campus, the college has graduated more than 800 physicians, all of whom received exceptional training from nine clinical partners and more than 2,700 diverse faculty members. As the anchor to the Phoenix Bioscience Core, which is projected to have an economic impact of $3.1 billion by 2025, the college prides itself on engaging with the community, fostering education, inclusion, access and advocacy.