Overview
The mission of the Department of Child Health is to establish an outstanding, innovative and nationally recognized center of excellence for pediatric education and research.
Students are exposed to cutting-edge pediatric clinical care at multiple teaching hospitals including Phoenix Children's, one of the largest freestanding children's hospitals in the United States.
They receive training from a large and diverse group of board-certified pediatric specialty and subspecialty educators. Instruction is provided in both hospital and outpatient pediatric settings and is integrated into the educational structure of a large pediatric residency and multiple pediatric fellowship training programs.
A rich pediatric research environment has been created from Phoenix's leading scientific and medical institutions. The goal is to advance discovery, facilitate translation and accelerate clinical application.
Department of Child Health Mentoring Program for Medical Students and Faculty
This resource is available to all University of Arizona College of Medicine – Phoenix medical students (MD and MD/PhD) and faculty. Presently, we are offering this resource to faculty who have joined the Phoenix Children's Health System within the last five years. We believe this will further aid in research mentoring and academic career development.
Please review this list of available Child Health mentors (PDF). It includes information about the mentors' specialties, areas of expertise, research interests and availability. We will continually update this list as opportunities and information change. Newly appointed faculty to the department and Phoenix Children's Health System at or below the rank of associate professor are required to participate.
For questions or updates, contact Trudy Miller.
Upcoming Department Faculty Meetings
2023
Wednesday, October 25
5:00–6:20 p.m.
Location: Virtual
2024
Tuesday, January 23
5:00–6:20 p.m.
Location: Virtual
For more information or for access to the virtual meetings, please contact Alexis Souza.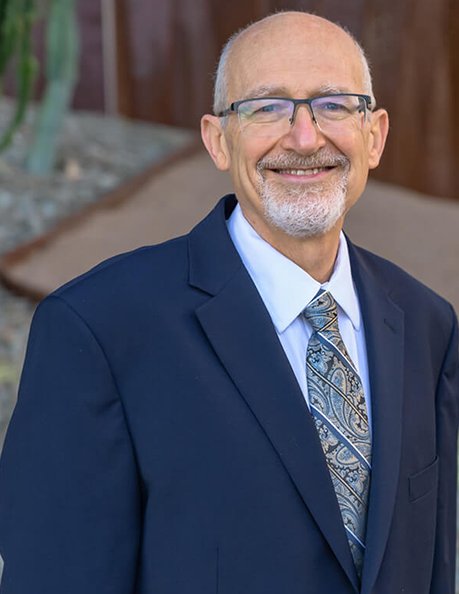 Stewart Goldman, MD
Chair, Department of Child Health