Overview
The mission of the Department of Child Health is to establish an outstanding, innovative and nationally recognized center of excellence for pediatric education and research.
Students are exposed to cutting-edge pediatric clinical care at multiple teaching hospitals including Phoenix Children's Hospital, one of the largest freestanding children's hospitals in the United States.
They receive training from a large and diverse group of board-certified pediatric specialty and subspecialty educators. Instruction is provided in both hospital and outpatient pediatric settings and is integrated into the educational structure of a large pediatric residency and multiple pediatric fellowship training programs.
A rich pediatric research environment has been created from Phoenix's leading scientific and medical institutions. The goal is to advance discovery, facilitate translation and accelerate clinical application.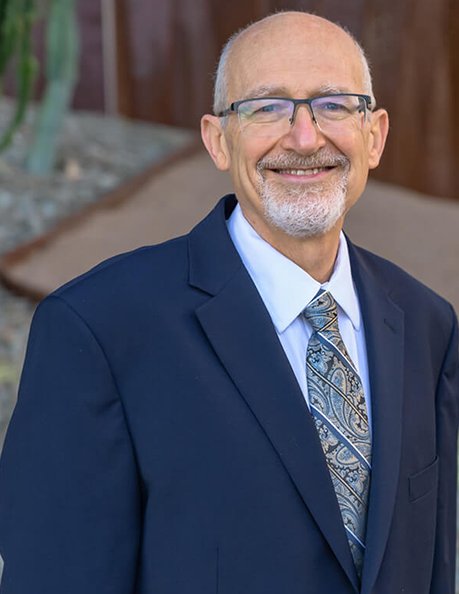 Stewart Goldman, MD
Chair, Department of Child Health