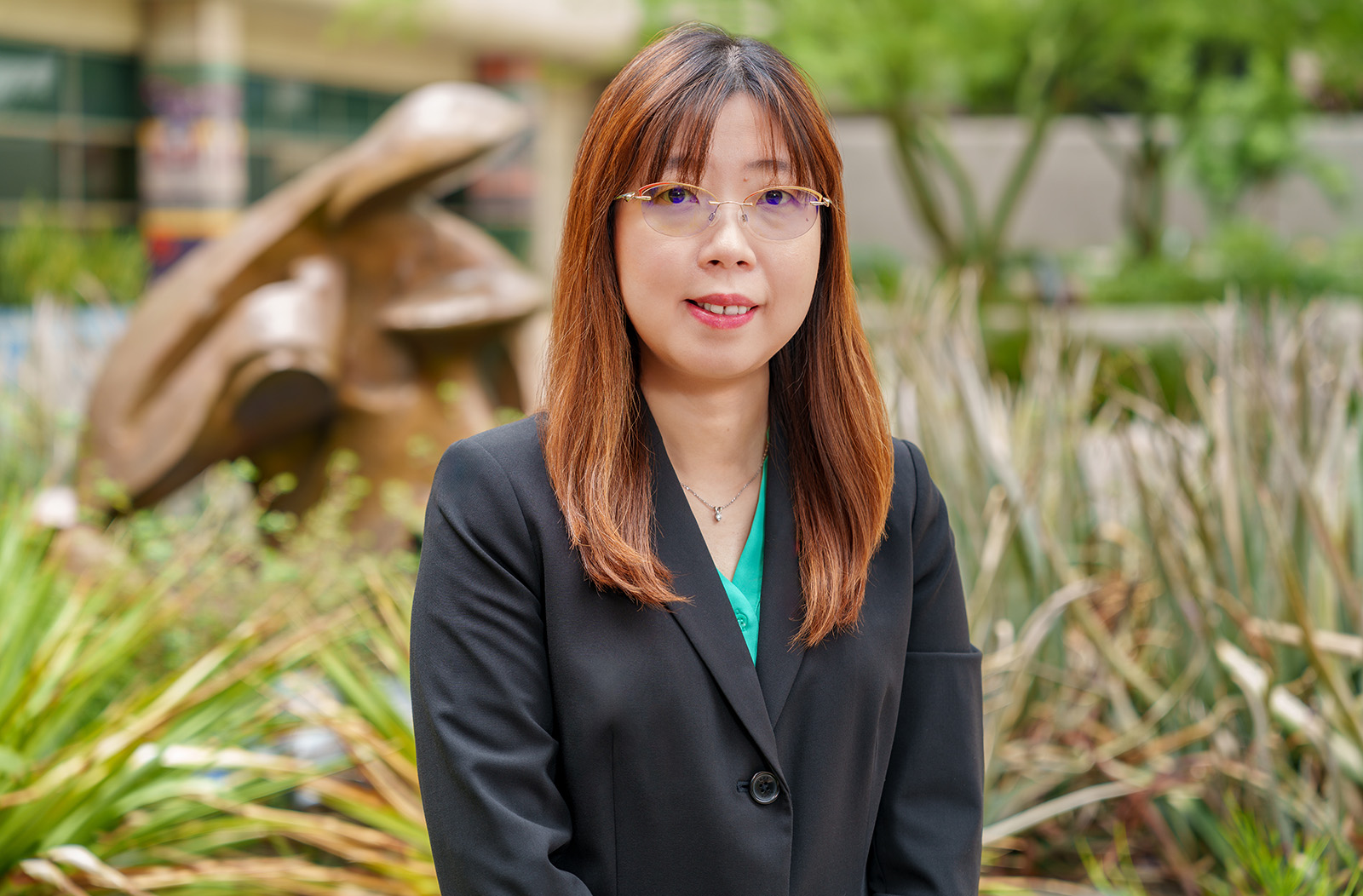 Women to Watch in Medicine and Science – Ma Ai Thanda Han, MD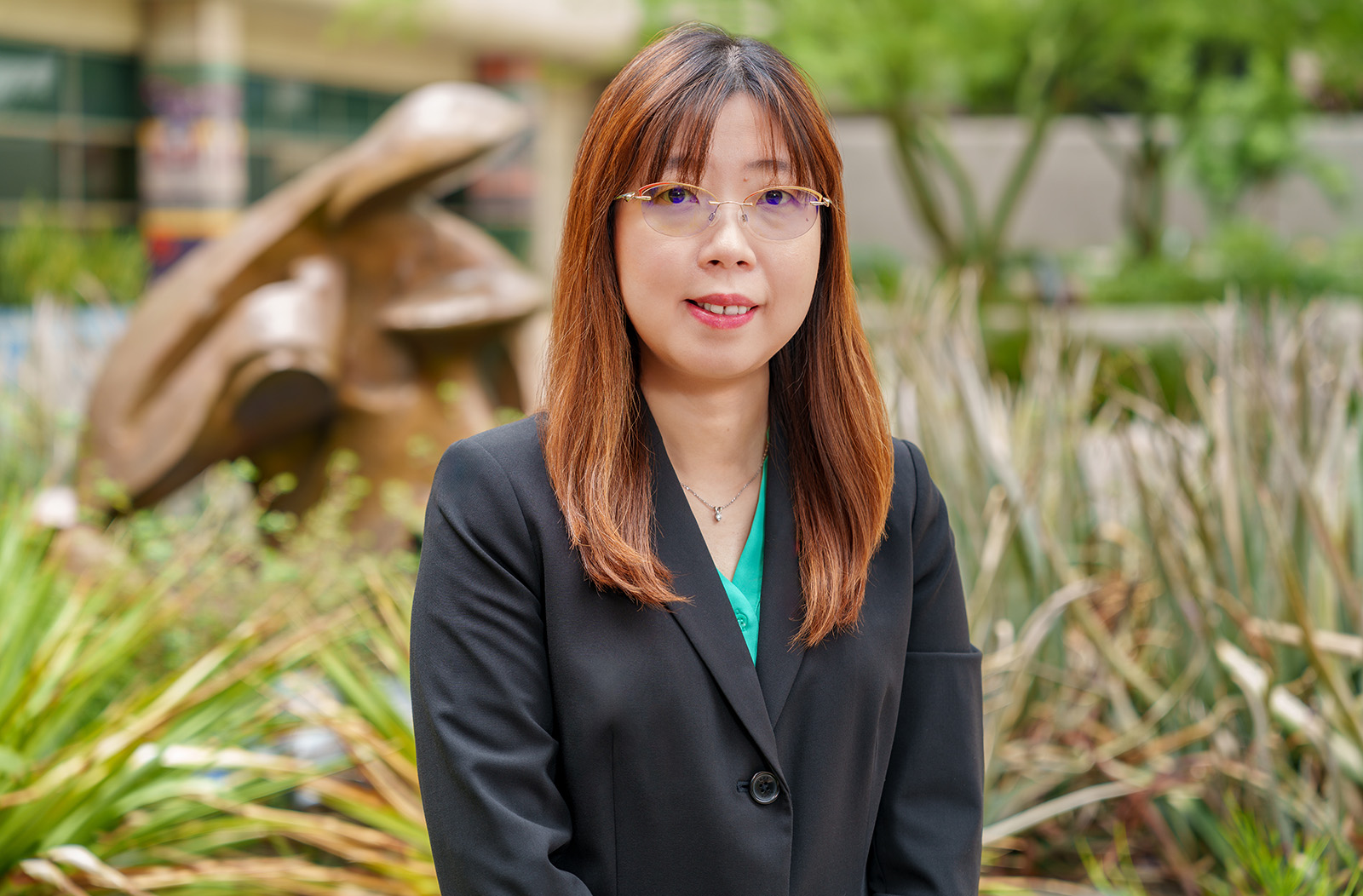 Dr. Han hopes to ensure a healthier future for patients dealing with liver diseases
Ma Ai Thanda Han, MD, a clinical assistant professor of Internal Medicine at the University of Arizona College of Medicine – Phoenix, is a dedicated transplant hepatologist and gastroenterologist at Banner – University Medical Center Phoenix. Her unwavering passion lies in providing compassionate care to patients battling liver diseases, offering them renewed hope for a healthier future.
"The disease is usually complex with multisystem involvement, which is a challenging situation. Being a transplant hepatologist, I have an opportunity to bring them from a dark side of their health to a better health condition, which is rewarding," Dr. Han said.
However, within her profession, Dr. Han recognizes a significant concern revolving around alcohol-associated liver disease and metabolic dysfunction associated with steatotic liver disease — also known as nonalcoholic fatty liver disease (NAFLD).
A study showed that "Globally, alcohol per-capita consumption has surged from 5.5 litres in 2005 to 6.4 litres in 2016, and this trend is expected to further increase to 7.6 litres by 2030." And in another study, it states, "The prevalence of NAFLD is 15–30% of the general population, and it is close to 50–90% in obese subjects. This prevalence correlates with the obesity rate."
To combat these pressing issues, Dr. Han adopts a proactive approach, focusing on health education, personalized counseling and facilitating access to essential resources for her patients. While she acknowledges the inherent challenges in addressing these complex problems, Dr. Han defines her career's success by embracing them, fostering her personal growth and ensuring her contributions align with the collective objectives of her team.
Dr. Han aspires to be a source of inspiration for the next generation of medical professionals. She believes in having an open dialogue with emerging talents about the realm of academic medicine. "Taking good care of patients is rewarding but being a researcher will be able to complete our medical field by filling knowledge gaps. Sharing our knowledge with the next generation physician is also essential," she said.
Through her persistent efforts to motivate the next generation, Dr. Han underscores the importance of creating an inclusive environment for all physicians and leaders. "Within medicine, it's important for an equitable health care system that provides great, fair and equitable care for the patients," she said. And Dr. Han envisions a future where more women assume leadership positions within her field, a goal she hopes to see realized over the next decade.
Dr. Han completed her internal medicine residency at MedStar Good Samaritan Hospital — which is affiliated with Johns Hopkins University School of Medicine. She then went on to complete a hepatology and research fellowship at the National Institute of Health/National Institute of Diabetes & Digestive & Kidney (NIH/NIDDK), liver diseases branch in Bethesda, Maryland.
She also completed a gastroenterology fellowship at Cedars Sinai Medical Center-Los Angeles and a transplant hepatology fellowship at Mayo Clinic – Rochester. She is board-certified in internal medicine, gastroenterology, and transplant hepatology.
Dr. Han has published multiple peer-reviewed articles and abstracts and has presented her research at national and international conferences. Her research interests include Metabolic dysfunction associated steatotic liver disease/MASLD (previously known non-alcoholic fatty liver disease) and outcomes research in pre and post liver transplantation.
Read more Women to Watch in Medicine and Science profiles
About the College
Founded in 2007, the University of Arizona College of Medicine – Phoenix inspires and trains exemplary physicians, scientists and leaders to optimize health and health care in Arizona and beyond. By cultivating collaborative research locally and globally, the college accelerates discovery in a number of critical areas — including cancer, stroke, traumatic brain injury and cardiovascular disease. Championed as a student-centric campus, the college has graduated more than 800 physicians, all of whom received exceptional training from nine clinical partners and more than 2,700 diverse faculty members. As the anchor to the Phoenix Bioscience Core, which is projected to have an economic impact of $3.1 billion by 2025, the college prides itself on engaging with the community, fostering education, inclusion, access and advocacy.