Women in Medicine and Science Spring Virtual Gathering
Thursday, May 28, 2020 5:00 PM to 7:30 PM
You are cordially invited to the Women in Medicine and Science Executive Committee 3rd Annual Spring Dinner, reimagined as a virtual gathering focused on leadership development, self-discovery and networking.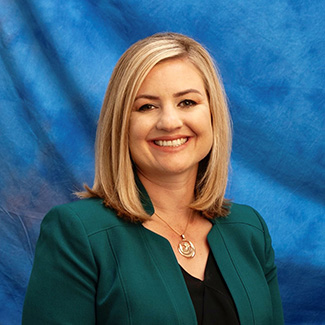 The event theme is Leadership, Equity and Resilience with special guest keynote speaker, City of Phoenix Mayor Kate Gallego. Mayor Gallego is the second elected woman Mayor in Phoenix history and the youngest big city Mayor in the United States. She graduated from Harvard University and earned an MBA from the Wharton School of Business at the University of Pennsylvania. She has led efforts on criminal justice reform and ensuring equal pay for equal work. #WeRise
The event is sponsored by the college's Women in Medicine and Science group and is open to all College of Medicine – Phoenix faculty, staff, students and friends.
This meeting will be held via Zoom Conference.