Connect2Mentors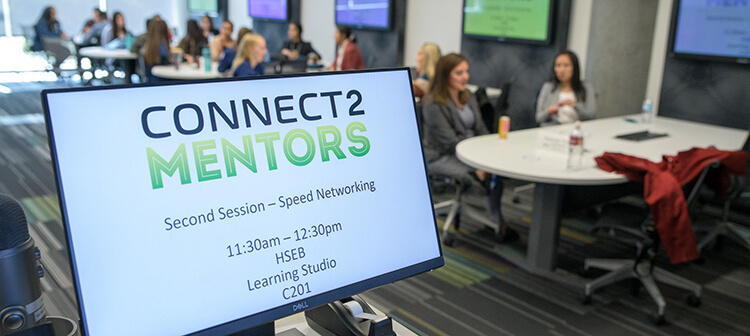 In an effort to inspire, enrich and engage underrepresented students to pursue careers in the allied health sciences, Connect2Mentors invites high school students — from all grades — to attend a one-day experience with professional student mentors, helping to pave a path toward their future career.  Participants have the opportunity to:
Speed network with health professions students.
Attend a one-hour workshop on writing a personal statement for college admissions.
The Irene H. Bailey Cardiology Academy
Irene H. Bailey Cardiology Academy encourages students to act and live healthy lives.
Program participants will:
Learn and apply science concepts and inquiry skills by doing hands-on laboratory and clinical activities.
Explore the variety of academic programs and career choices in the fields of science and medicine.
Develop mentoring relationships with graduate and medical school students, scientists, clinicians and other health care professionals.
Information for the 2021 virtual academy will be forthcoming. 
For questions about either of these programs, please contact the Office of Equity, Diversity and Inclusion, 602-827-2575.