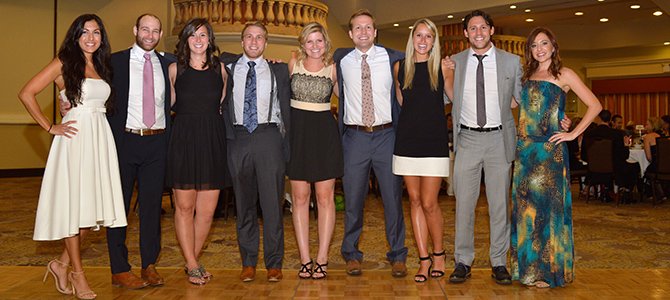 The OB/GYN Residency program boasts 5,500 deliveries annually, as well as 2,500 surgeries. The hospital is considered a Southwest regional referral center. In addition to its 5,000 square-foot onsite simulation center and dual-console Davinci Robots, a new hospital is currently under construction.
Research
All residents are required to participate in a research project, where any area of interest is welcome. We do encourage Quality Improvement projects. Throughout the project, statistical support is
provided and bench research options are available. Financial support is given for any national presentation of research. In PGY4, we hold a Resident Research Day.
Retreats and Events
An annual, overnight and out-of-town resident retreat is held, where all residents attend at no charge to them. This event includes team-building activities (rope course, horseback riding, jeep tours and more), professionalism exercises (strength-based leadership, conflict management, etc.) and a class costume contest.