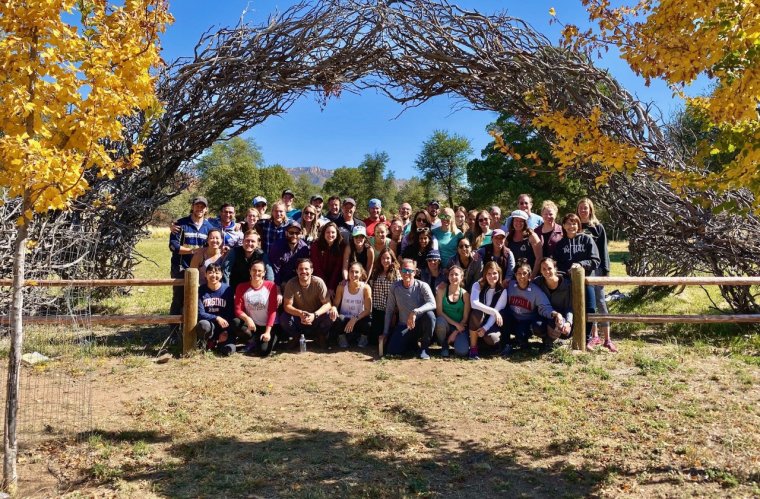 Mission
Our mission is to create a program that reflects the community in which we live, for the health of our patients and the betterment of our residents. Residents come from diverse backgrounds and from across the country. They work hard and take great pride in not only providing excellent patient care, but in having fun together and supporting each other. Many residents have taken on leadership and officer roles within ACOG and CREOG. They have the opportunity for off-service elective and selective time as PGY3 and PGY4 residents with local, regional and international partners.
Our faculty represent both employed and private physicians, giving us an innovative hybrid model. They are motivated mentors and teachers who are proud to support residents as they navigate the world of obstetrics and gynecology and its subspecialties.
Most of our graduates practice general OB/GYN in community and academic settings. Additionally, over the past decade, many of our residents have pursued subspecialty training in Maternal-Fetal Medicine, Gynecologic Oncology, Reproductive Endocrinology and Infertility, Urogynecology, Minimally Invasive Gynecological Surgery, and Pediatric and Adolescent Gynecology.