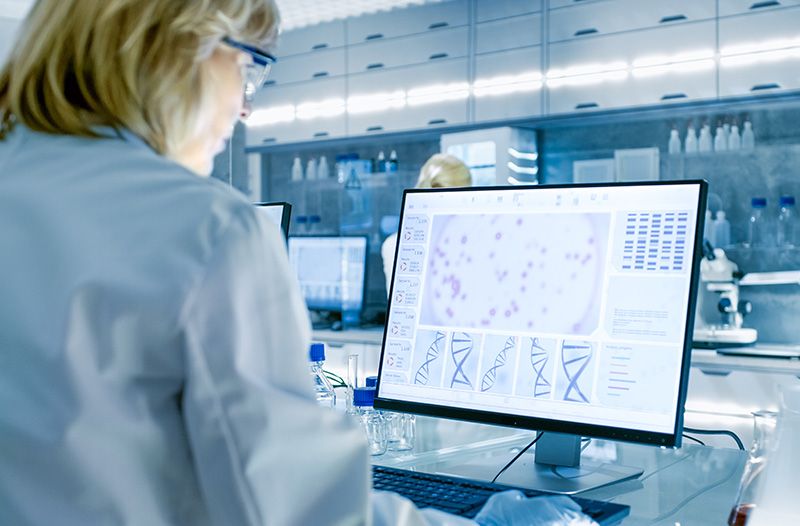 Women in Medicine: Trailblazers, Advocates and Leaders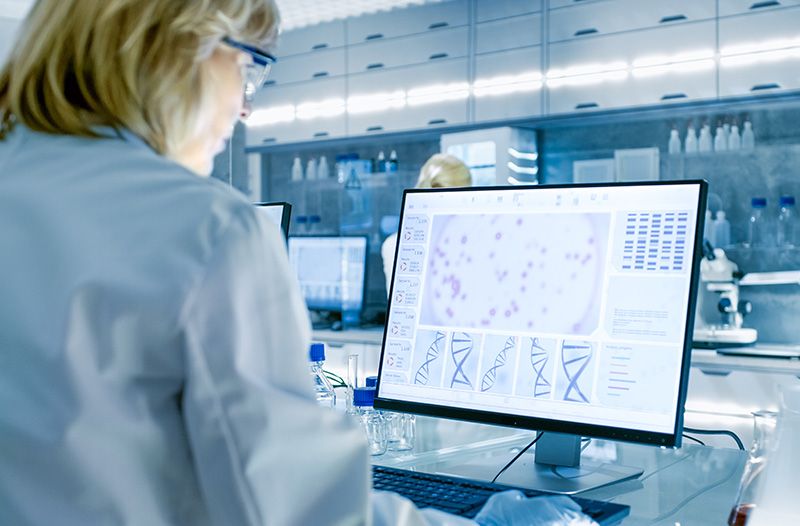 The University of Arizona College of Medicine – Phoenix is celebrating Women in Medicine and Science throughout the month of September, highlighting the important work and trailblazing efforts of our women scientists, clinicians, educators, mentors and leaders in academic medicine.
The entire month of September has been designated as Women in Medicine month by the American Medical Association to showcase accomplishments by women in medicine, increase the influence of women physicians and advocate for women's health issues.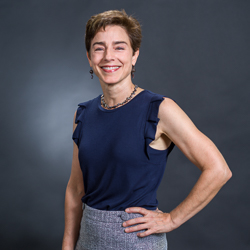 Two years ago, a Women in Medicine and Science (WIMS) group was formed on the College of Medicine – Phoenix campus under the Office of Diversity and Inclusion. The group is designed to promote advancement, leadership and success for women faculty in all roles within academic medicine and science. The goal is to create a supportive and instructive network to promote women physicians and scientists into leadership positions and mentor others who hope to pursue careers in medicine or science.
"At the College of Medicine – Phoenix, we are creating a space for women in academic medicine to find support, mentorship and opportunities for leadership training and advancement," said Amelia Gallitano, MD, PhD, director of WIMS. "We started as a small group with an idea to have a monthly social as a place for networking and support. In the first year, we formed an executive committee, developed a strategic plan and defined our mission. We now put on numerous educational and networking events each year."
When Dr. Gallitano entered medical school in 1989, approximately one third of her class was female. By 2003, women constituted 50 percent of matriculating medical school students. Despite this success, similar equity has not continued up the academic hierarchy. Nationally, the percentage of female faculty drops with each academic rank, and leadership positions, such as department chairs or deans, are rare. Although roughly half of medical and biological sciences doctoral students in the U.S. are female, only 37 percent advance to medical school faculty. While 30 percent of male full-time faculty are full professors, only 13 percent of female full-time faculty advance to this highest level.
Although WIMS is targeted to advancing the career opportunities for women in medicine, you don't have to be a female faculty member to be associated with the group. They are always looking for allies.
"To tweak the familiar phrase 'it takes a village to raise a child,' I believe it takes a college to raise the status of women in academic medicine," Dr. Gallitano said.
Under the direction of Dr. Gallitano, the WIMS group has made immense progress over the last two years. In addition to the monthly socials, the group sponsors an annual dinner, workshops, seminars and networking events. They hosted a Mini-Medical School focused on women in science, and nominated numerous faculty for awards.
"So far, we have accomplished a tremendous amount, and we have lifted the spirits, energy and sense of community of women faculty on our campus," Dr. Gallitano said.
In honor of this year's Women in Medicine theme, "Women in Medicine: Trailblazers, Advocates and Leaders," the College of Medicine – Phoenix has asked a few women to share their inspiring stories about female physicians or scientists who helped further their career.
Meet Our Women in Medicine and Science
About the College
Founded in 2007, the University of Arizona College of Medicine – Phoenix inspires and trains exemplary physicians, scientists and leaders to optimize health and health care in Arizona and beyond. By cultivating collaborative research locally and globally, the college accelerates discovery in a number of critical areas — including cancer, stroke, traumatic brain injury and cardiovascular disease. Championed as a student-centric campus, the college has graduated more than 800 physicians, all of whom received exceptional training from nine clinical partners and more than 2,700 diverse faculty members. As the anchor to the Phoenix Bioscience Core, which is projected to have an economic impact of $3.1 billion by 2025, the college prides itself on engaging with the community, fostering education, inclusion, access and advocacy.