Overview
The Department of Neurosurgery at the University of Arizona College of Medicine – Phoenix Campus is part of Barrow Neurological Institute.
The department is home to 25 neurosurgery faculty members and the largest neurosurgery residency program in the United States.
Barrow boasts state-of-the-art operating rooms and clinical facilities, expansive research space and a diverse array of educational conferences and seminars. As one of the busiest academic neurosurgical centers in the country, residents and medical students rotating to the clinical neurosurgical service are exposed to a breadth of clinical cases, many of which are extremely rare.
Image courtesy of Barrow Neurological Institute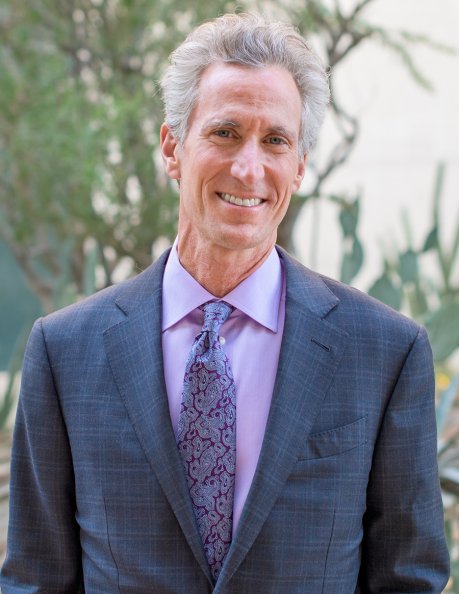 Michael Lawton, MD
Chair, Department of Neurosurgery at Barrow Neurological Institute