Overview
The Department of Translational Neurosciences at the University of Arizona College of Medicine – Phoenix aims to combine basic research and clinical medicine perspectives to understand and model central nervous system diseases and leverage innovative technologies to develop new treatments.
Neuropsychiatric and neurological disorders comprise a significant portion of human morbidity and mortality, across prenatal development and human lifespan. To understand these diseases, we must first understand brain function at the whole system, circuitry, individual cell, synaptic and molecular levels.

The goal of the department is to conduct innovative neurobiological research, identify the causes of central nervous system disease and develop new approaches that lead to treatments. Our department is an inclusive, diverse and highly collaborative environment — where scientists at all levels excel in conducting and teaching research. Our goal is to educate the next generation of scientists and physicians while conducting research at the highest levels of excellence to positively impact the lives of patients with diseases of the central nervous system.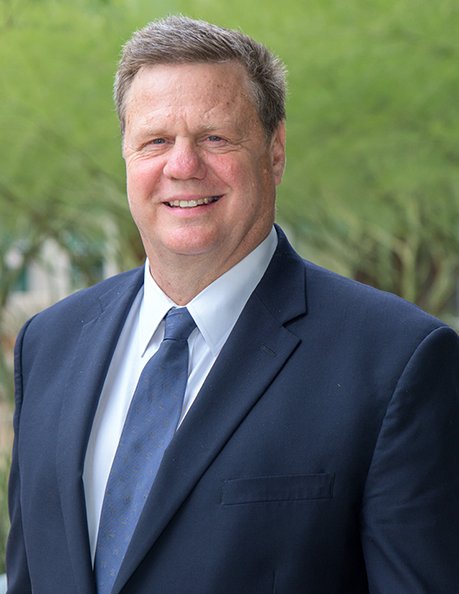 James A. Bibb, PhD
Chair, Department of Translational Neurosciences
News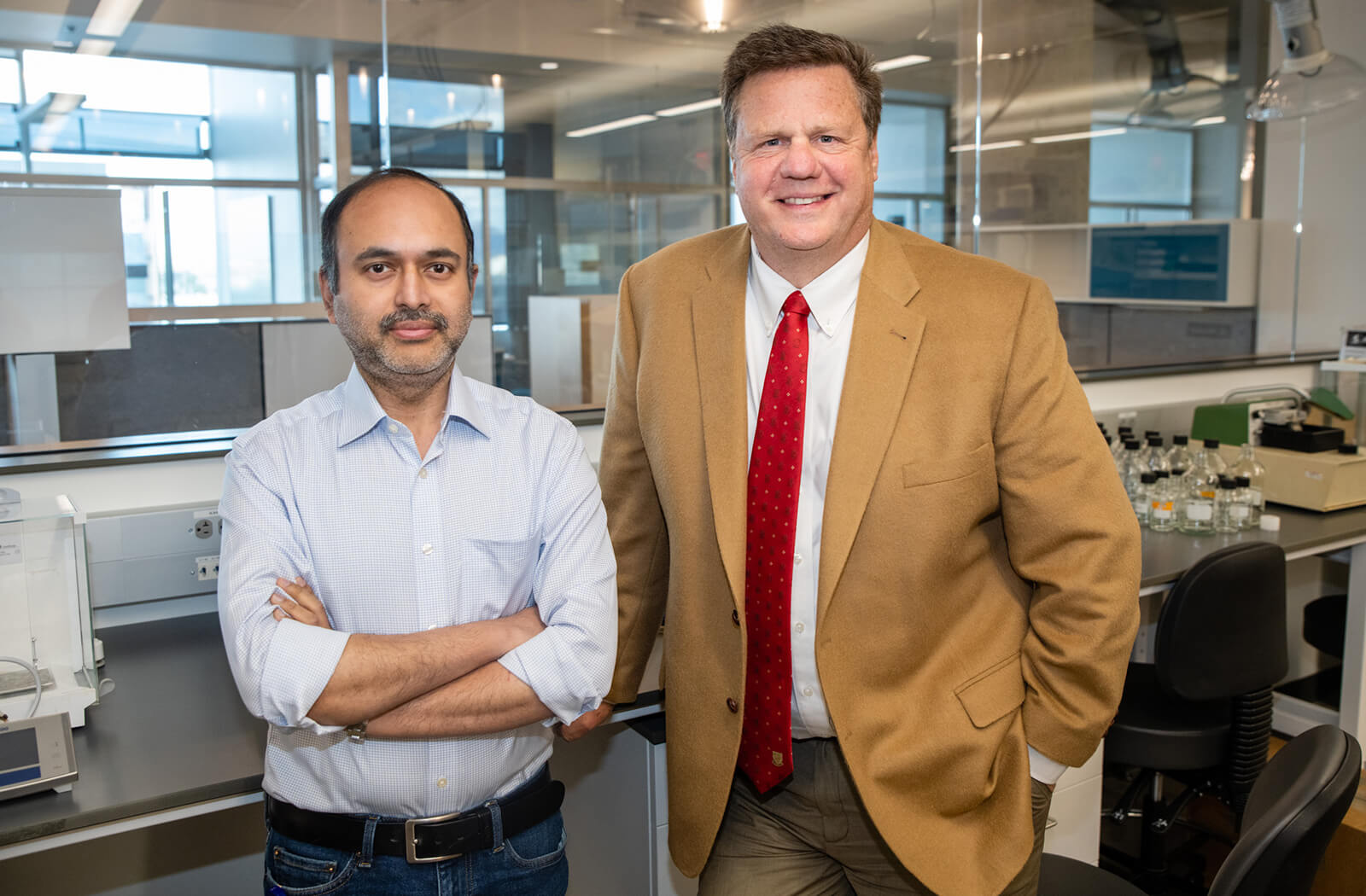 News
The lab of James A. Bibb, PhD, published their findings in the journal Scientific Reports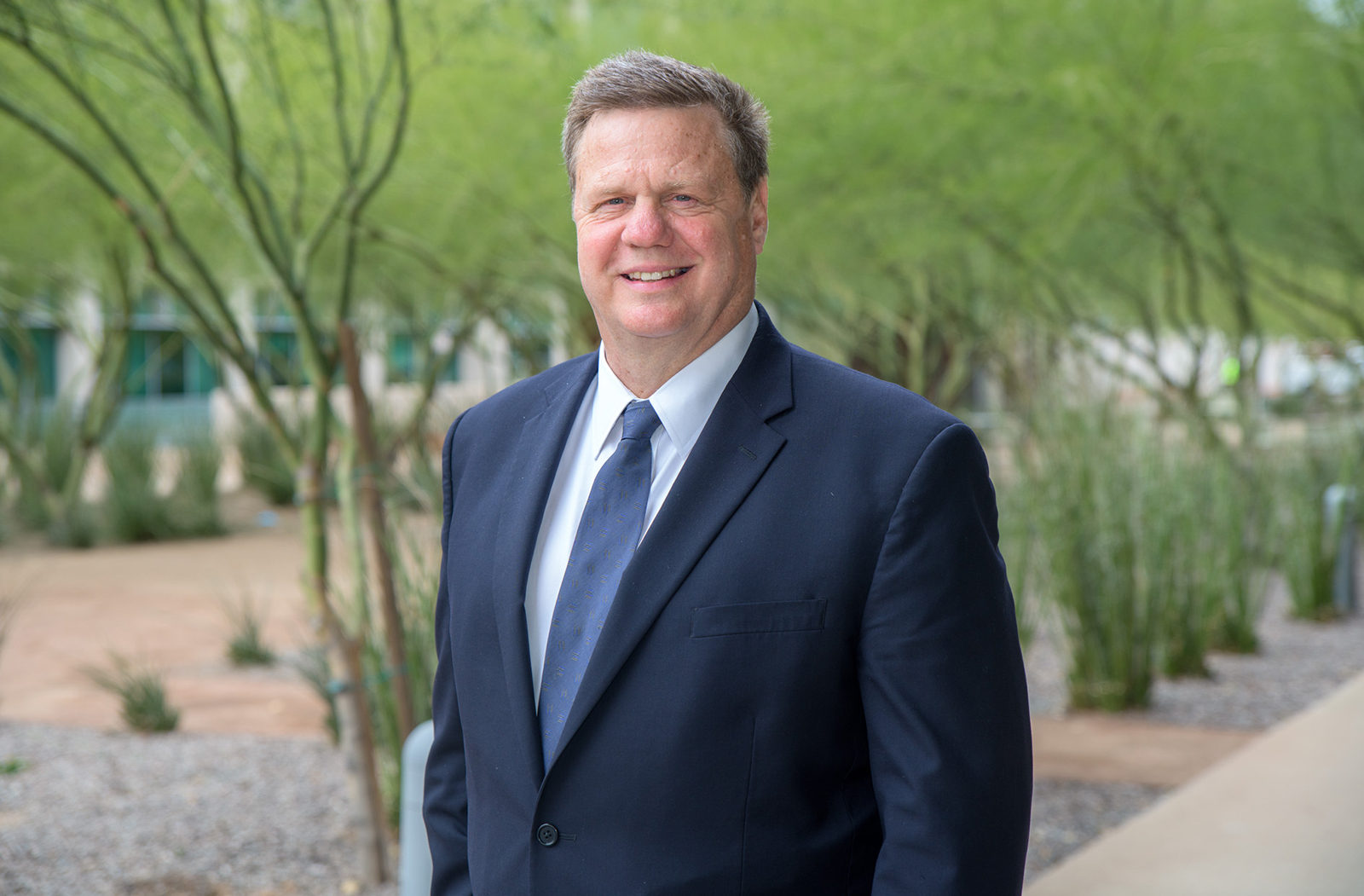 News
Dr. Bibb brings a wealth of research knowledge and experience to the college