Overview
Biomedical informatics is the science of collecting, representing, storing, retrieving and processing data and knowledge for the ultimate purpose of improving human health.
Clinical informatics seeks to transform health care by analyzing, designing, implementing and evaluating information and communication systems to enhance individual and population health outcomes, improve patient care and strengthen the clinician-patient relationship.
The Department of Biomedical Informatics at the University of Arizona College of Medicine – Phoenix was created in 2013 to provide leadership in the discovery and dissemination of knowledge in clinical informatics by bringing together an interdisciplinary faculty to participate in programs in education, clinical service and research.  
Environment
The growth in the use of electronic health records on mobile and other devices that collect health data has been rapid. The information that flows from systems that collect health data is increasingly complex. Managing and using this wealth of information presents enormous opportunities for improving health care and achieving better health outcomes but it requires new modes of thinking, learning and teaching.
The Department of Biomedical Informatics and its community partners are uniquely poised to participate in new ways of thinking, learning and teaching in order to advance clinical informatics and improve the quality, safety, efficiency and outcomes of health care in Arizona.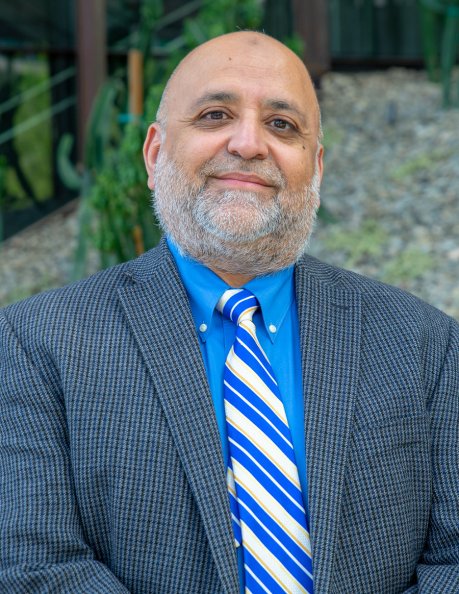 Shakaib (Shak) U. Rehman, MD, SCH, FACP, FAACH
Interim Chair, Department of Biomedical Informatics