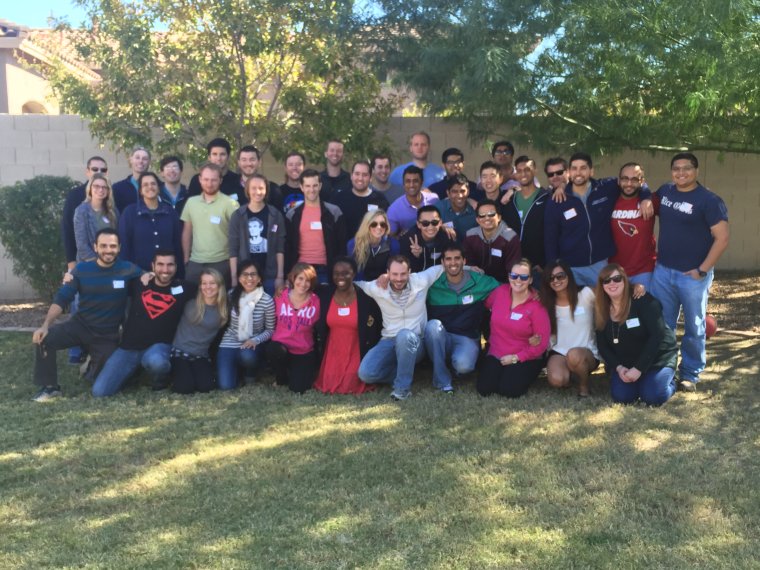 Our residents come from diverse backgrounds with a wide variety of academic interests and life experience. They are kind, uniquely supportive of one another, committed to their own excellence and are essential in creating our extended residency program family. We attract residents from universities nationwide because our program is highly regarded by those seeking excellent clinical training in a collegial atmosphere. Without a doubt, a major strength of our program is the quality and character of our residents.
Our program offers the educational resources, mentorship, and support to ensure that each and every resident is uniquely prepared for the career path they have chosen within the diverse specialty of internal medicine. Residents also are consistently engaged in program improvement initiatives.
Exceptional training and educational innovation are keys to our program. We believe that the three years that you spend in residency training, should not only emphasize your development as a physician, but should also encourage and enhance your well-being and development as a person of integrity and leadership.