WeHealth Arizona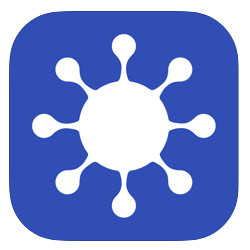 Download the University's anonymous exposure notification app — WeHealth
How the College is Giving Back
We are living in an is an unprecedented time — one that has upended many aspects of our lives. Although COVID-19 has disrupted many of our norms, it is also demonstrating the irreplaceable role and value of physicians in healing, discovering new therapies and educating the public.
Our medical students and faculty recognize the importance of that role and have taken it upon themselves to give back in any way they can.
Through community outreach, grassroots efforts and new innovations, representatives from the College of Medicine – Phoenix have tackled this challenge head on.
COVID-19 Student Service Corps (CSSC)
Students Taking Initiative
Ask a Doc: The Coronavirus